Feel bored at home during this MCO? If you like

karaoke you might download 全民party from Play Store or App Store. https://api.haochang.tv/link?pid=44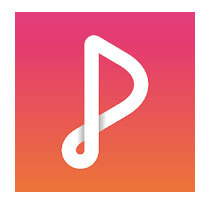 Karaoke is totally free and all you need is wifi. You will have your own character.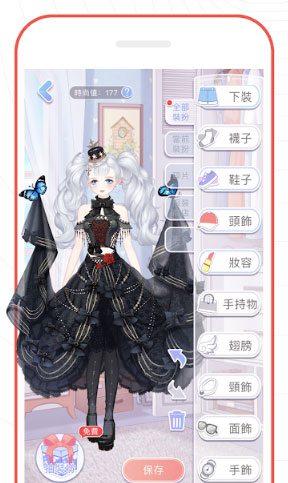 You can change cloth, pant, dress, sock, shoe or accessories for it when you level up. You also can change your profile picture and label.
How to play?
First, select a room to enter but remember different room have different singing mode. - You can enter other room and share your experience.

I myself normally enter room name 'sound break all come and sing' as I think my voice is not that nice

Once enter you will listen others voice as it is their turn to sing. If you want to sing, you need to order song from the list and wait for your turn just like in karaoke room. (Cantonese song also available) If there are no song you like and you are brave or confident enough , you may choose to sing without background music (use musical instrument to help you) and adjust your singing period. I met such guy - He playing guitar (as background music) and sing, very nice

Before your turn, wait in the room and listen to others. The people in the room are shown and you can view each of them. (Note: Do not leave your room too long once you order song as you might missed it although there is notification to remind you)
You can comment others song, give as many like(s) or gift(s) as you wish if you like his or her voice. You action will help him or her to level up.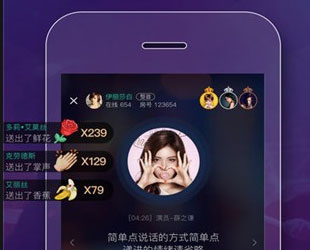 When it's your turn, a prompt out will ask whether you want to record your own voice, you can enable or disable it. Recommend to wear earphone before sing to avoid any interference.

When you start to sing, your portfolio with label (if any) together with follow button will shows to others. People in the room can direct follow you if they want. This is because it is also a platform to meet new friends.
The cons of this app is you might face disconnection sometime. Overall I think it is a good platform for you to sing karaoke and meet new friends.