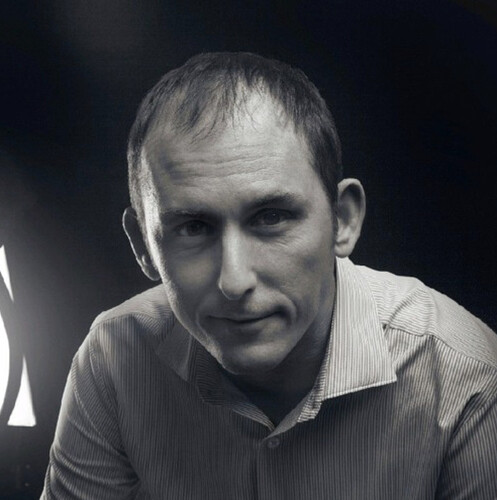 image credit:
forbes
Up until a few months ago, the cannabis industry was primarily fueled by brick-and-mortar retail sales . Although relying on physical foot traffic was arguably not the most modern approach to drive sales, retailers and brands were often encumbered by strict delivery or online marketing regulations and needed physical storefronts to educate customers about their products and services. These industry idiosyncrasies were upended nearly overnight when COVID-19 forced dispensaries across the country to move their operations online. By now, most retailers have successfully transitioned to e-commerce platforms and are embracing new tech-driven solutions to engage with potential customers. By forcing retailers and brands to move online, the pandemic has fortuitously pressured the industry to face key obstacles to growth head-on and find inventive ways to boost sales.
In recent months, cannabis tech companies including Jane Technologies and Enlighten have bolstered this digital boom by unveiling new tools to streamline the retail industry and help both brands and dispensaries maximize their resources. This week, Jane Technologies launched its Brand Portal and Digital Merchandising modules designed to deepen brand relationships with consumers while promoting local dispensary sales.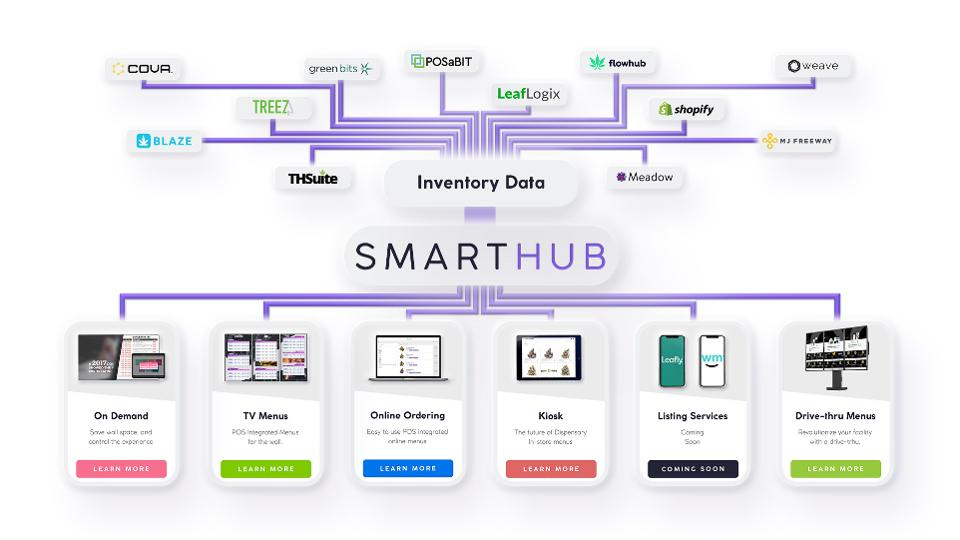 image credit:
SMARTHUB
Marketing and retail regulations currently bar brands from selling their products directly to consumers, creating unnecessary barriers for both companies and customers in the retail space. Jane's Brand Portal aims to alleviate this critical pain point by integrating the platform's vast network of 1,300 dispensaries with brand websites and directing consumers to local retailers that carry the brand's products. Consumers are then able to complete their purchases online with the dispensary without leaving the brand's website.
This "indirect-to-consumer" approach pioneered by Jane is one of the many ways cannabis companies are circumventing archaic regulations and retrofitting solutions to meet industry demands. Brands including PAX Labs, Wana Brands and Papa & Barkley are some of the first in the space to adopt the new "indirect-to-consumer" model.
---
source: www.forbes.com