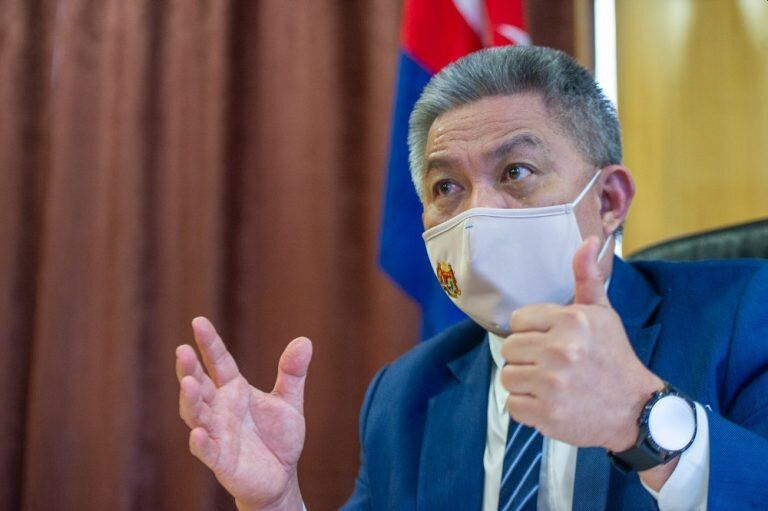 Health Minister Dr Adham Baba has revealed that Kuala Lumpur and Selangor residents aged 60 years old and above will be able to walk-in to get their COVID-19 vaccination. This was mentioned during a joint press conference with Health Director-General Dr Noor Hisham Abdullah this evening.
According to Dr Adham, walk-in vaccinations for senior citizens will begin as a pilot in Selangor. He said the decision to allow walk-in was made as current data has shown that there are still senior citizens that have yet to receive their jab.
At the time of writing, there are still no details yet on which vaccination centres will be offering walk-ins and when the pilot programme will begin.
According to JKJAV's vaccine registration data, there are 3,003,550 registered senior citizens throughout the country. Malaysia aims to vaccinate all registered senior citizens by the end of this month.
To speed up vaccinations for the industrial sector, Dr Adham said industrial PPVs will be allowed to operate 24 hours a day in Kuala Lumpur, Selangor and Negeri Sembilan.
Source: SoyaCincau