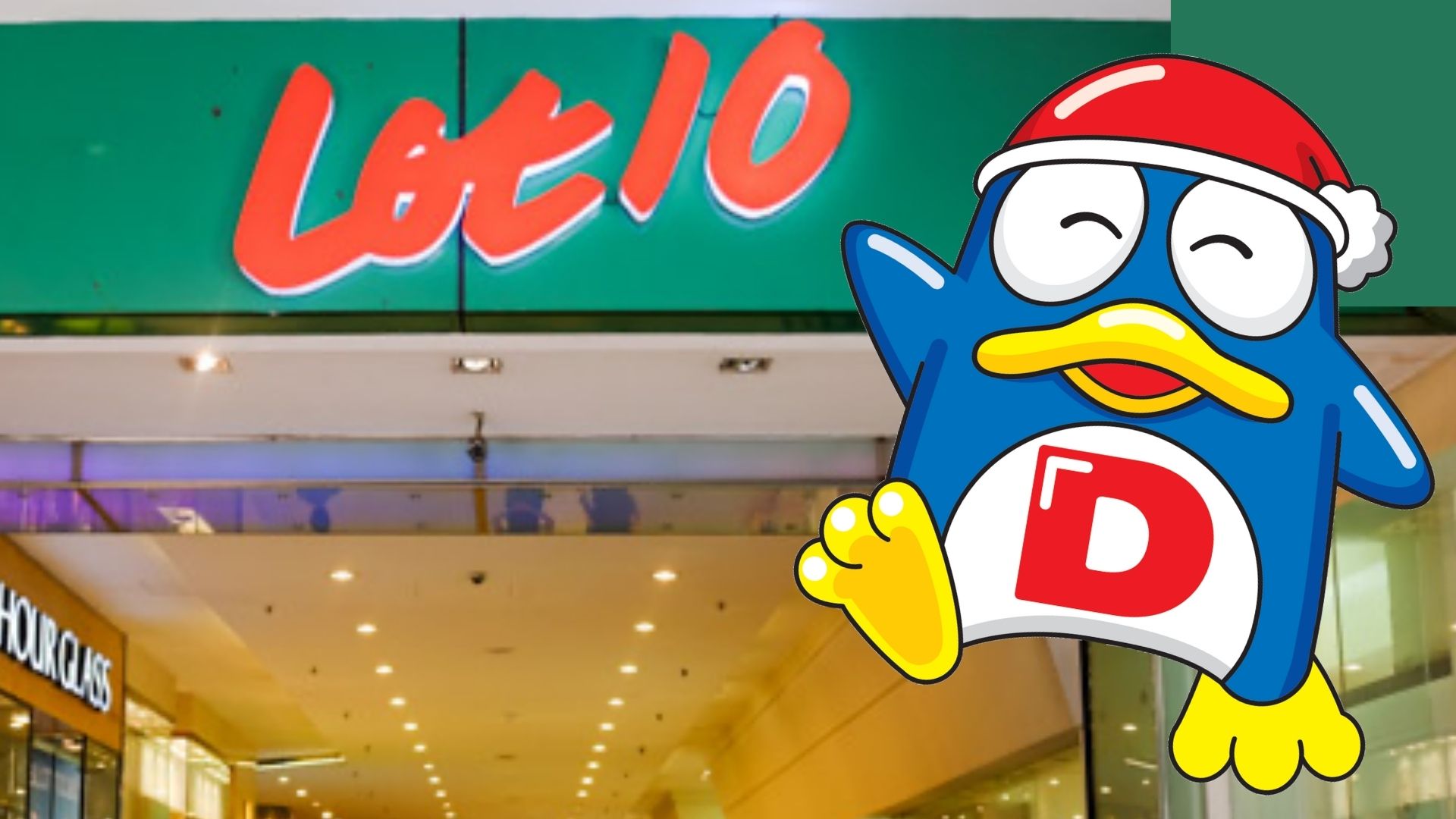 The long-awaited Don Don Donki has finally arrived in Malaysia. If you like Japanese gadgets and novelties, you can go to Daiso, but now there is a good place to go shopping.
Don Don Donki is originated from Japan, a bit like Mr. DIY + Speed99 combined version in Malaysia, in Japan are known for their cheap prices, in Japan are often called Donki or Don Quijote, while in overseas stores are Don Don Donki as the name of the store.
The store sells all kinds of Japanese exotic snacks, various household gadgets, and skin care and beauty products. During this period when you can't go anywhere, there is another good place to go to relieve your boredom. Hoola!