PETALING JAYA: Dengue should remain as a greater concern to the public over monkeypox, says Malaysian Medical Association (MMA) president.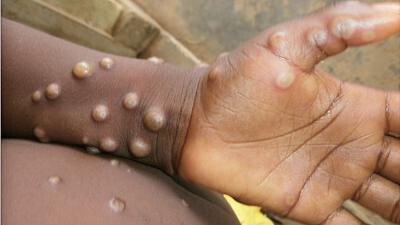 Dr Koh Kar Chai on Tuesday (May 24) said that the public should not be alarmed about monkeypox yet despite the disease having broken out from its endemic region in the African continent.
"The public is reminded that we have a greater menace in our midst that is still claiming lives, and that is dengue," he said.
On claims saying that chickenpox vaccine could provide protection against monkeypox, he said that there was no evidence that could back it up.
"There has been talk about getting the chickenpox vaccination prior to travelling to avoid getting monkeypox.
"I am not aware of any evidence that shows that the chickenpox vaccine will confer protection against monkeypox," he said in a statement.
"But there is evidence to show that smallpox vaccine confers a degree of protection. This vaccine is hard to come by as smallpox has been declared as being eradicated."
"Those who had been vaccinated against smallpox had received it ages ago, and it's likely that the immunity conferred by the vaccine would have waned, though I stand to be corrected," he said.
He also added that even though a monkeypox vaccine had been registered, it was still not accessible to the masses.
According to the Health Ministry on May 17, dengue cases have seen an increase of 51.5% or 1,074 cases in the 19th epidemiological week (ME) (May 8 to 14) this year compared to the previous 18th ME with only 709 cases.