I like to use boost payment app, because it carries the most cash rebates compared to other payment gateways. Recently I saw this ad, "Boost X DeliverEat"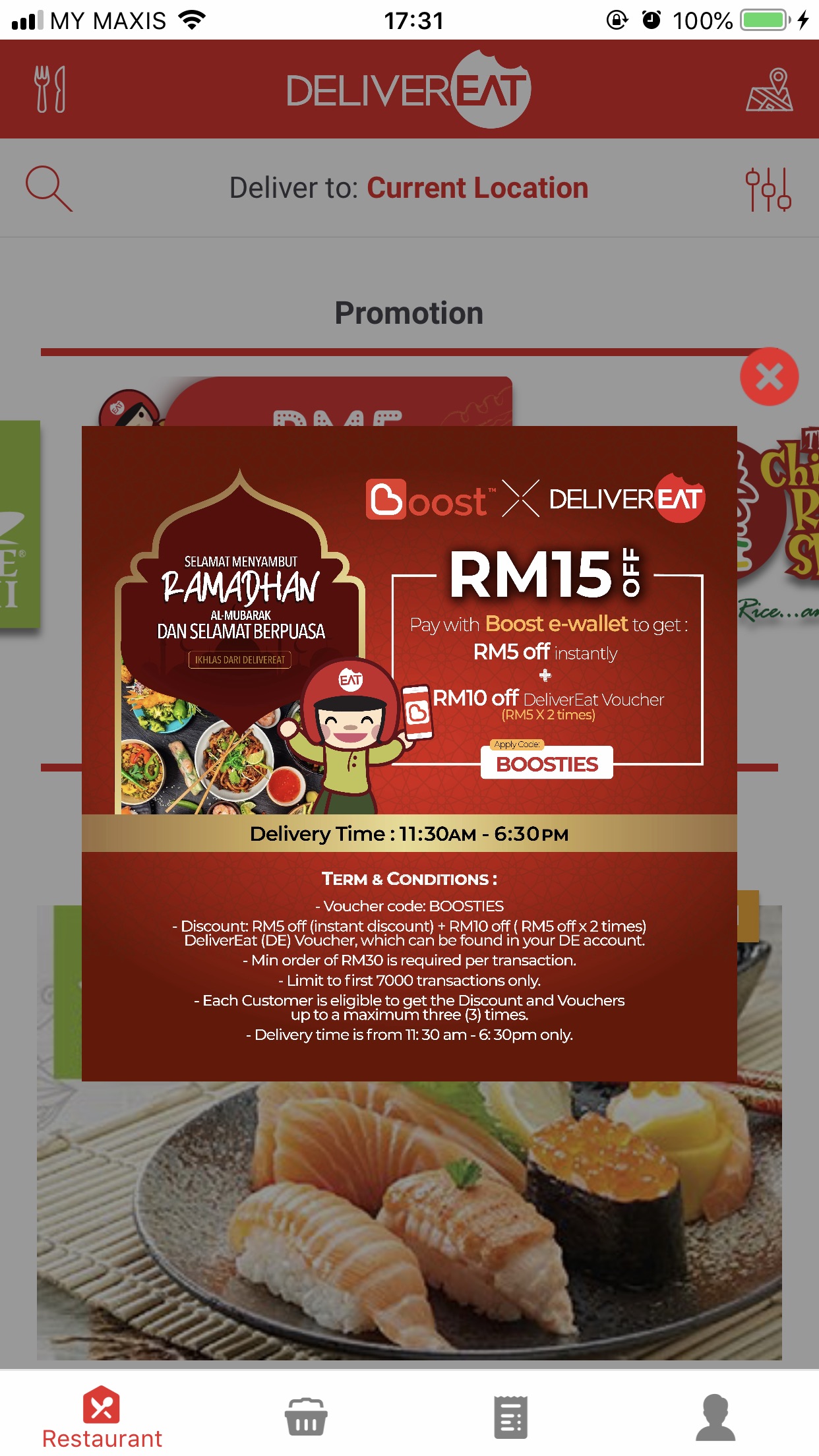 Therefore, I wanted to have a try with this DeliverEat app. Here is my experience!
1. After select your food, please find your own way exit from this page.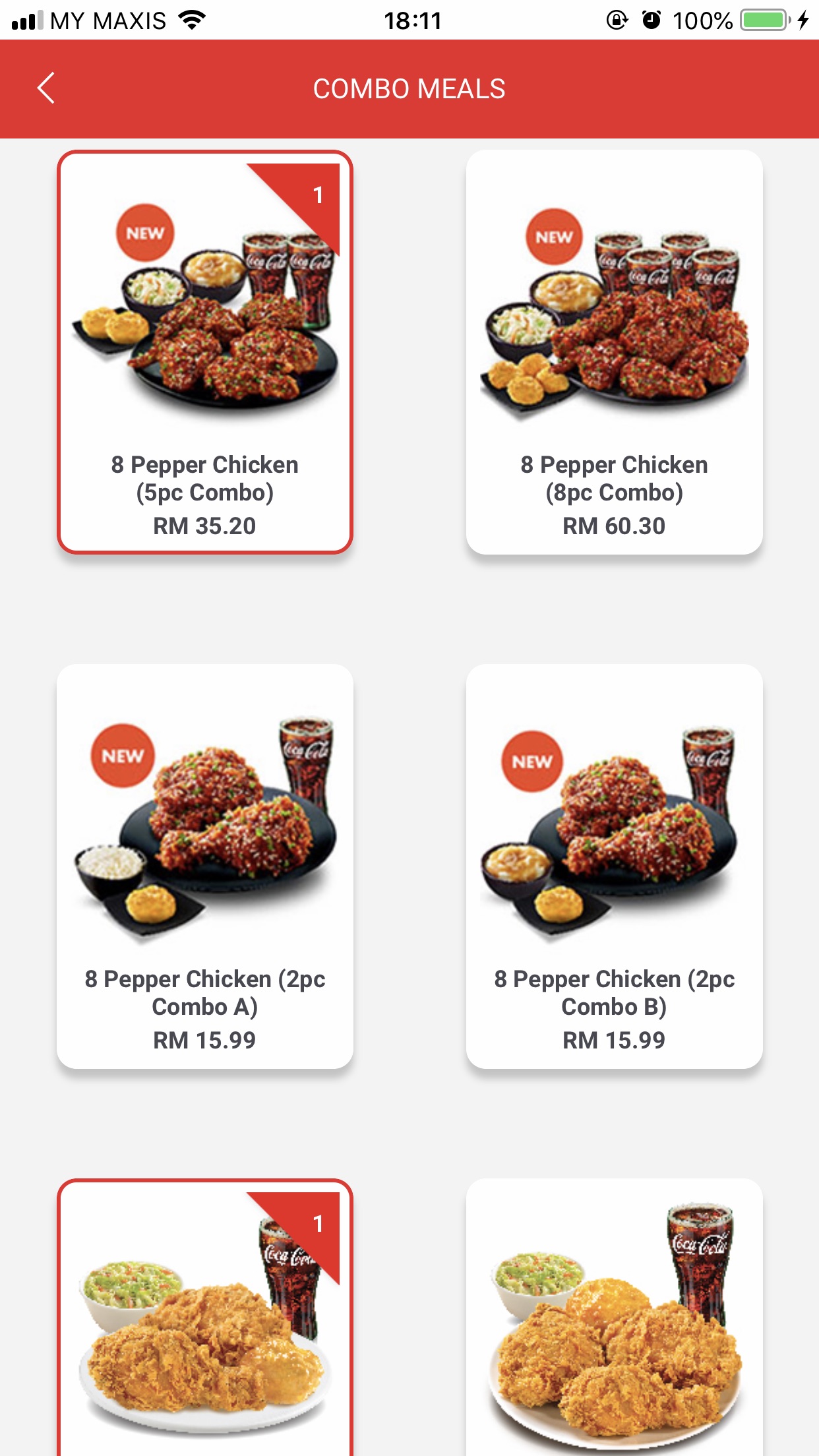 When you scroll until the end, there will be nothing at the bottom. Users need to have the basic understanding to press "<" at the top menu to go on to the next step.
2. Verification code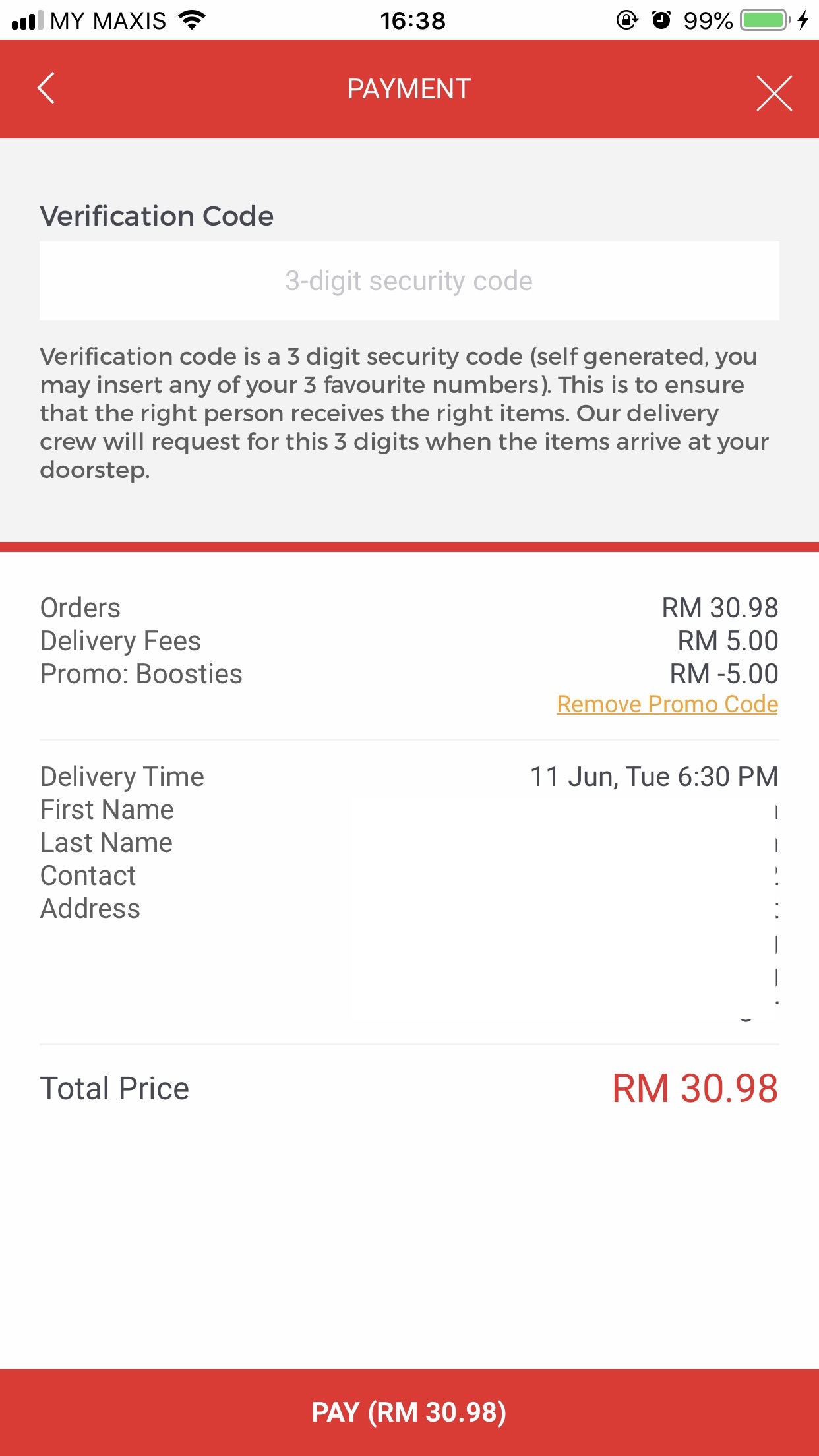 I guess DeliverEat worry got people hijack our food.
Please take note, "self generated …brabrabra…" when leave it blank, it will show as below,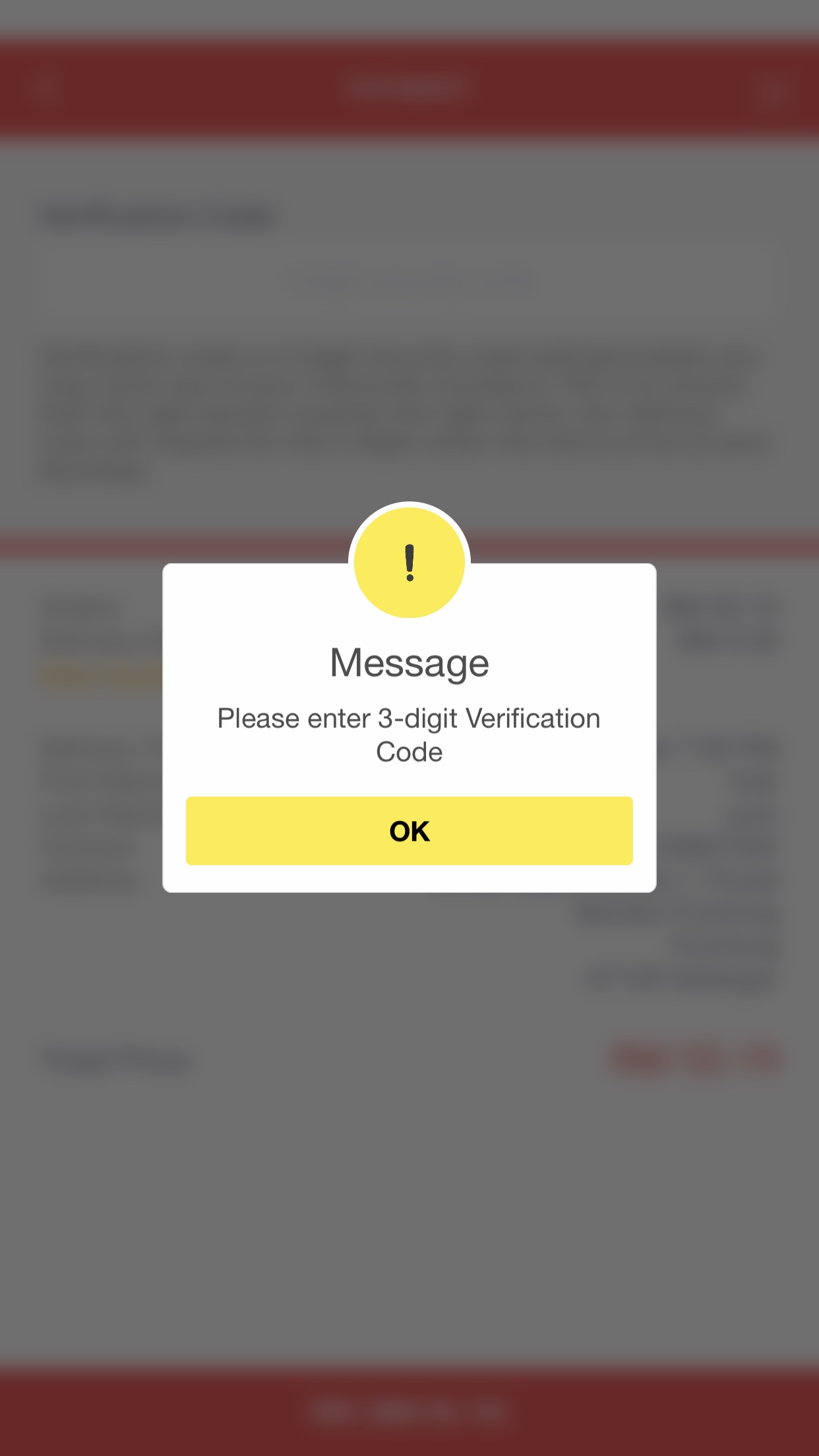 Well, i cannot understand what is self generated is about?
3. Payment Gateway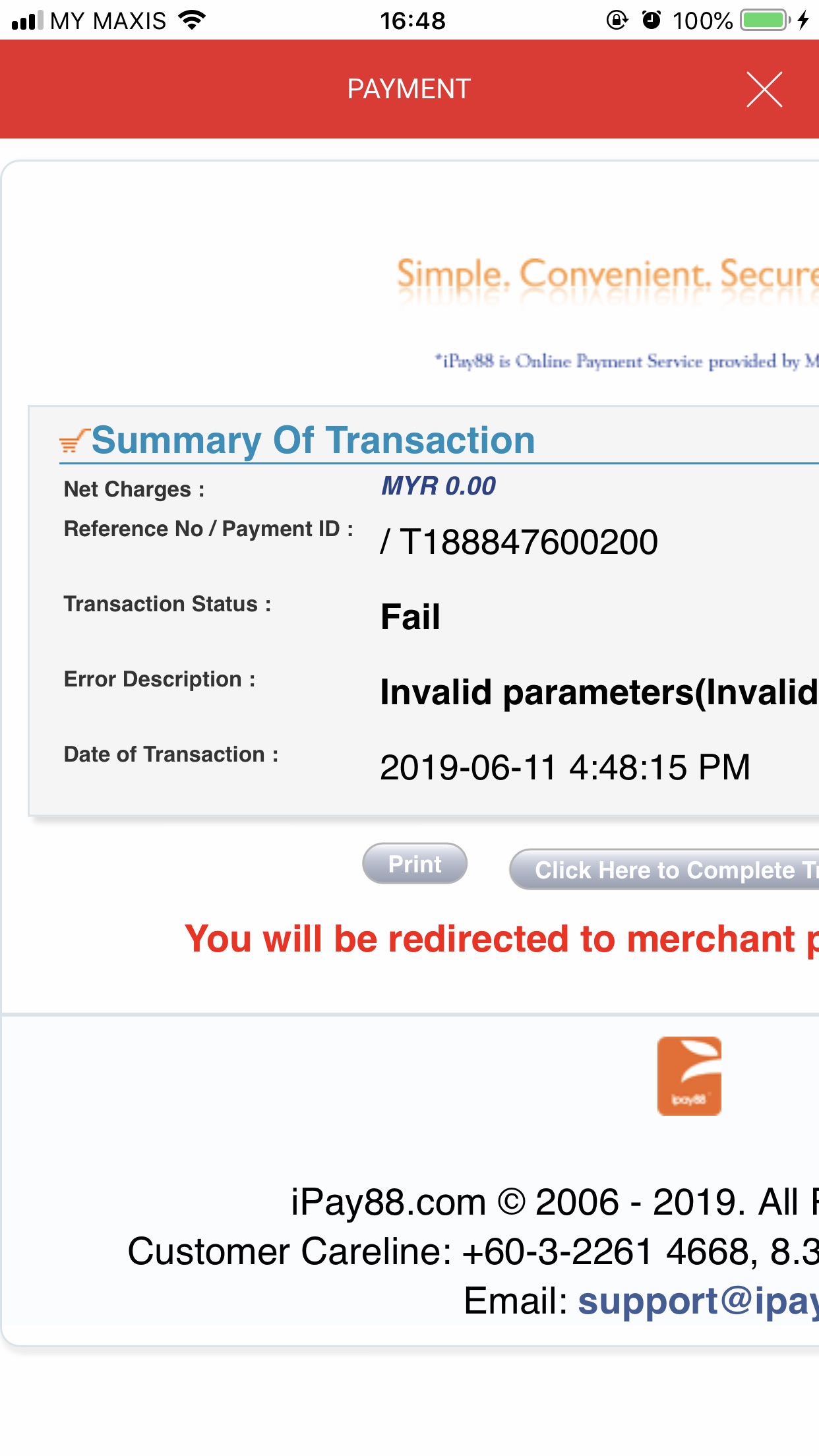 Invalid parameters. Then go back to payment option,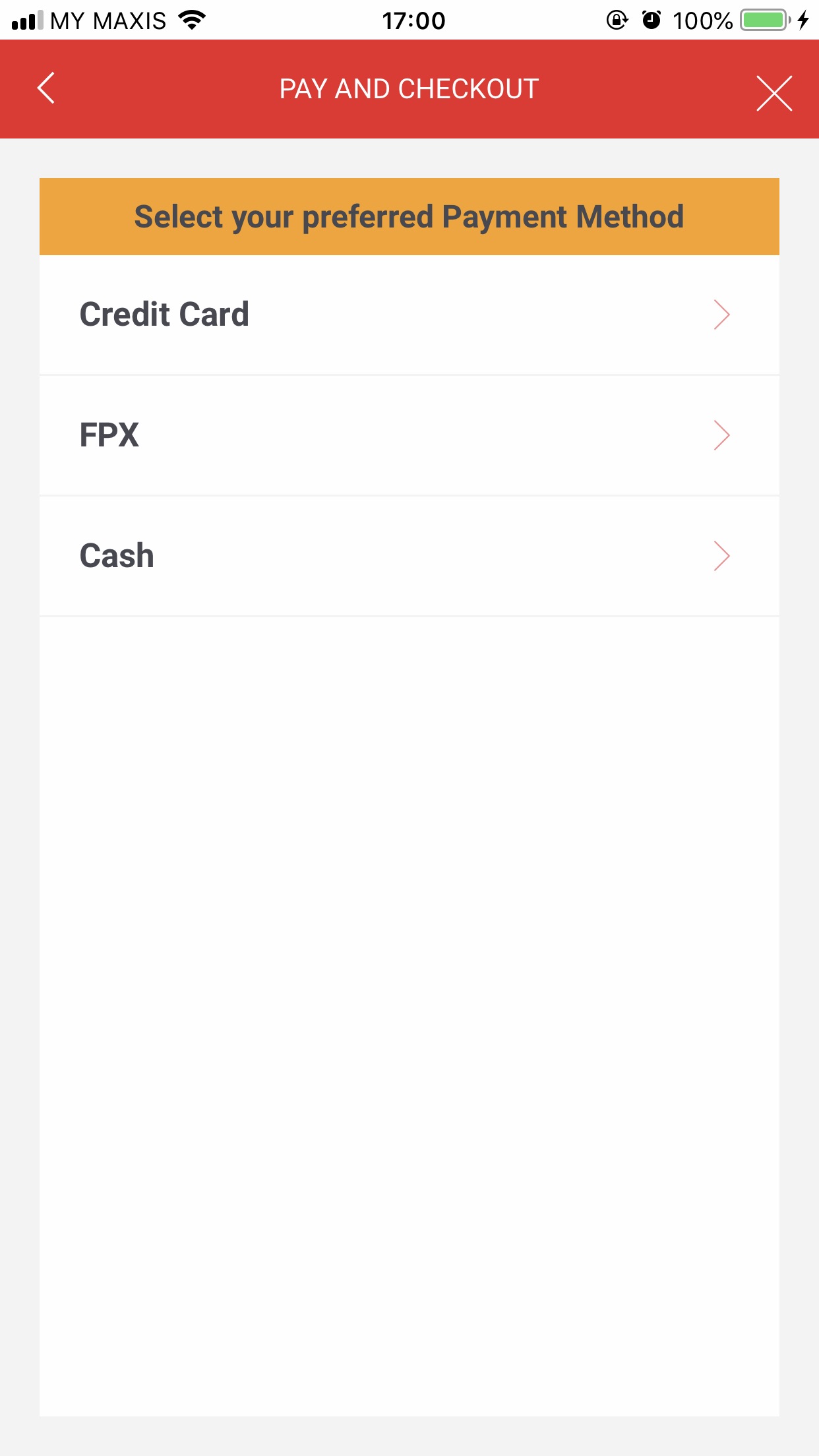 FPX aslo error. Select cash payment, cannot apply "boosties" promo code.
4. Live chat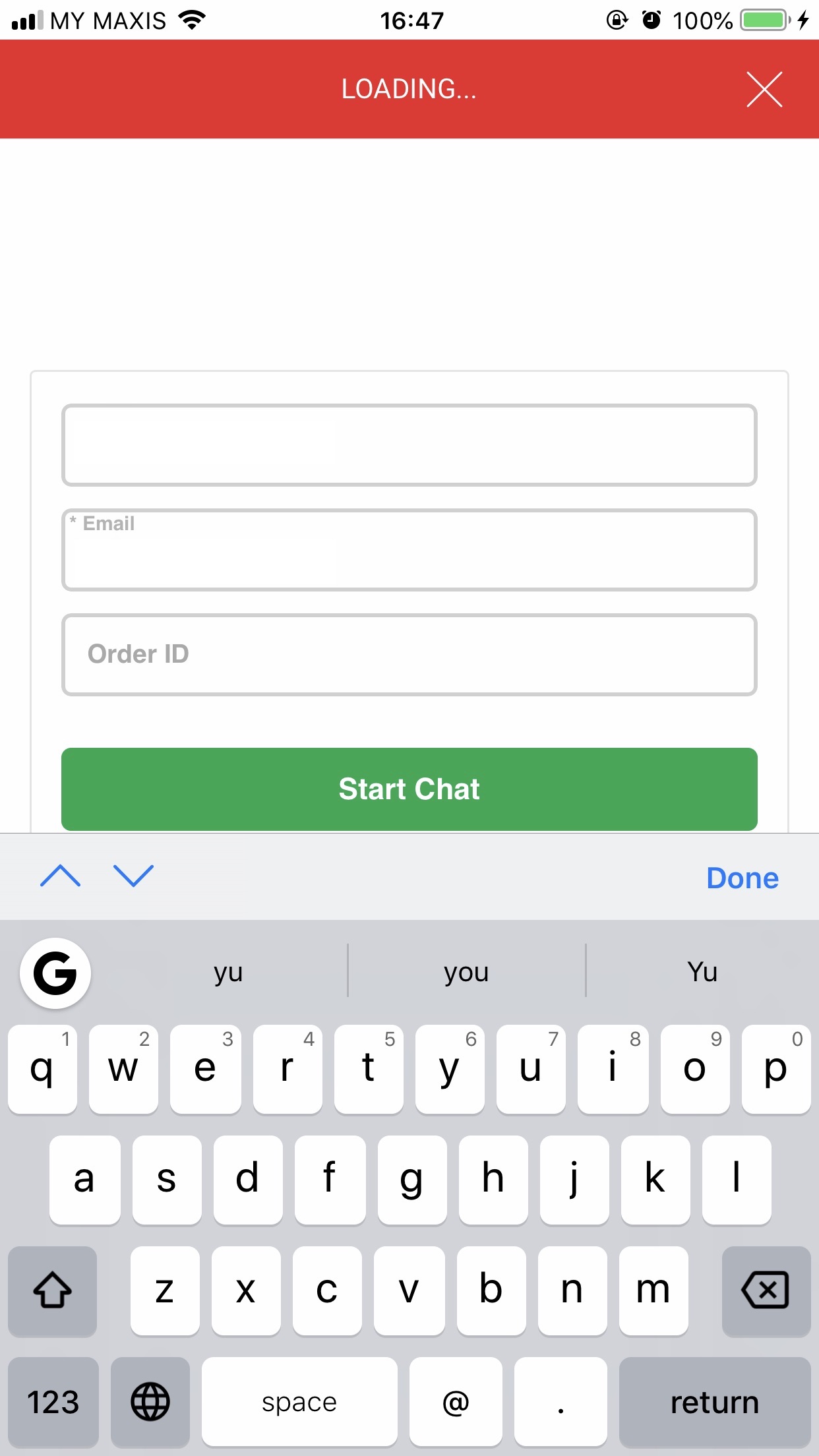 Do not need to waste your time go to check your order ID, because it was not showing at the billing page.
5. Customer service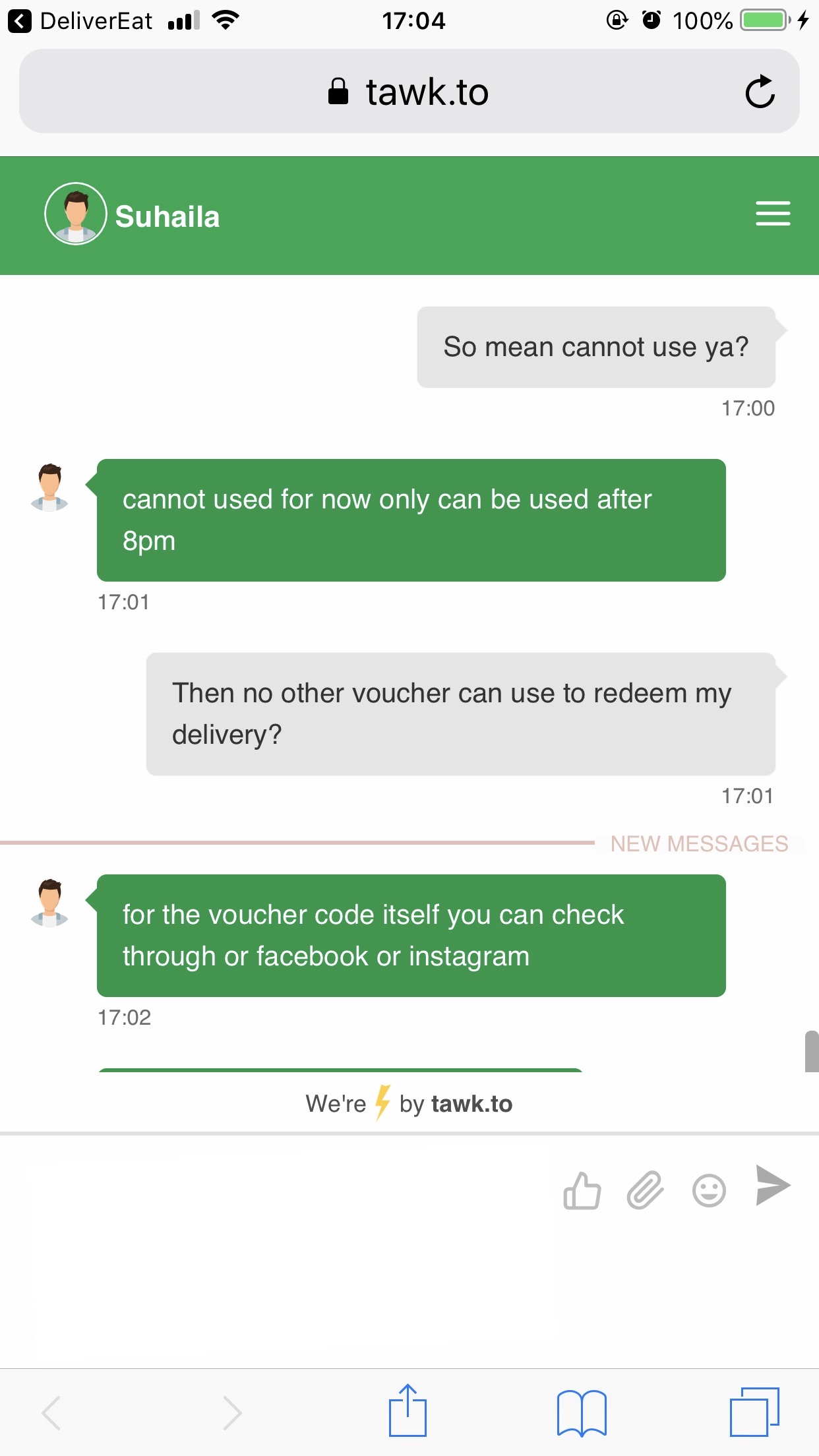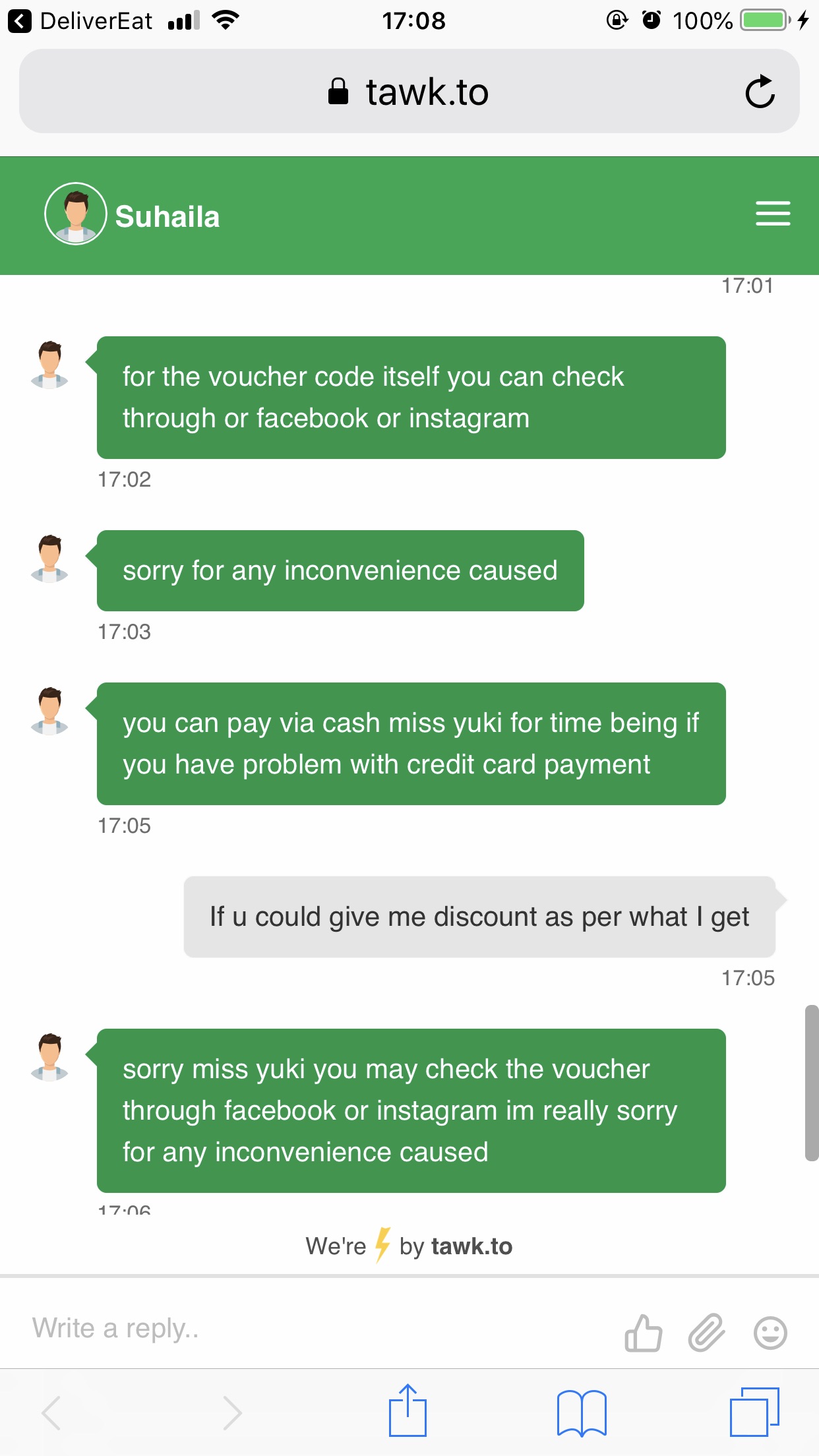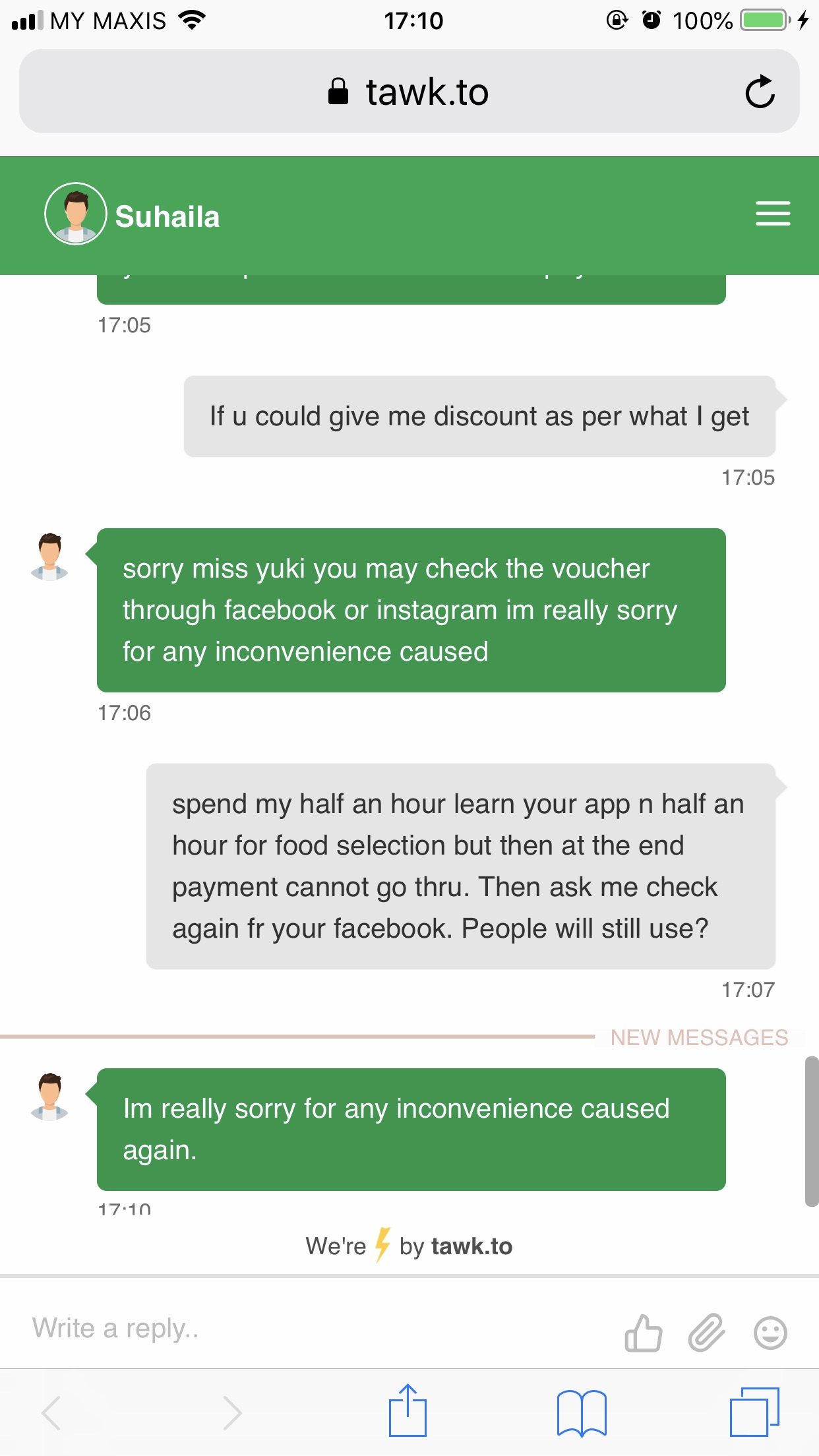 Initially i would like to do a post to teach user how to enjoy the app's benefit. But at the end, i had spend an hour from 4pm to 5pm to order nothing from DeliverEat. My conclusion is, do not order your food via xxxeat app when you are very hungry!
P/S
Finally i use grab food to continue my food order. It was using 10min from confirm order to deliver my food. Well, that is my experience.