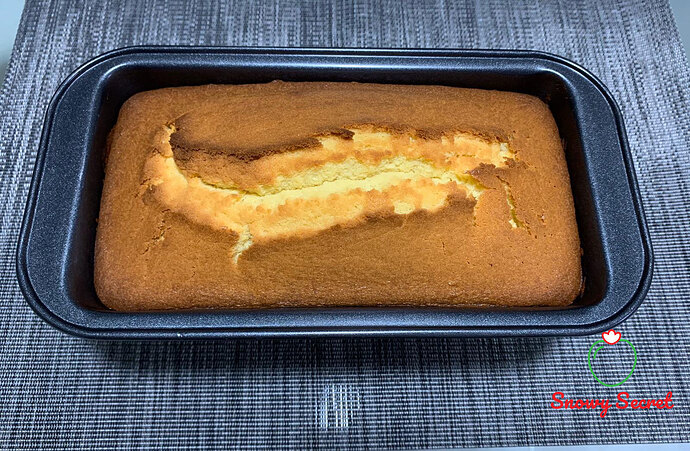 INGREDIENTS
195g Plain Flour
1/2 tsp baking powder
1/4 tsp baking soda
1/4 tsp salt
150g package cream cheese, room temperature
140g unsalted butter, room temperature
150g castor sugar
3 large eggs, room temperature
1/2 tsp pure vanilla extract
1 Grated lemon or orange
DIRECTION
Preheat oven to 175c and place rack in center of oven. Butter and line a 6-inch rectangle cake tin.
Sieve together the flour, baking powder, baking soda, and salt into a big bowl
Beat the butter and cream cheese until smooth, add the sugar in three additions, beating well after each addition.
Continue beating on medium-high speed until light and fluffy. Add the eggs, one at a time, mixing well after each addition.
Add the vanilla and grated lemon and beat until incorporated.
Add the flour mixture and mix just until incorporated.
Pour the batter into the prepared pan and smooth the top.
Bake for about 50minutes at 175c
Remove the cake from the oven and place on a wire rack to cool for about 20-30 minutes.
Remove the cake from the pan and cool completely.