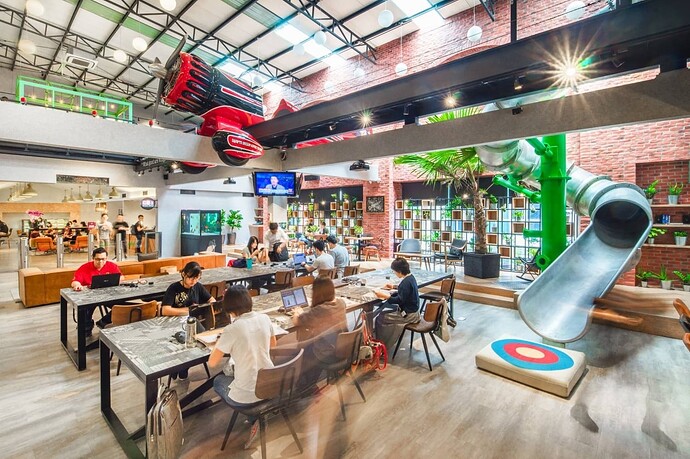 Source:
Fly Spaces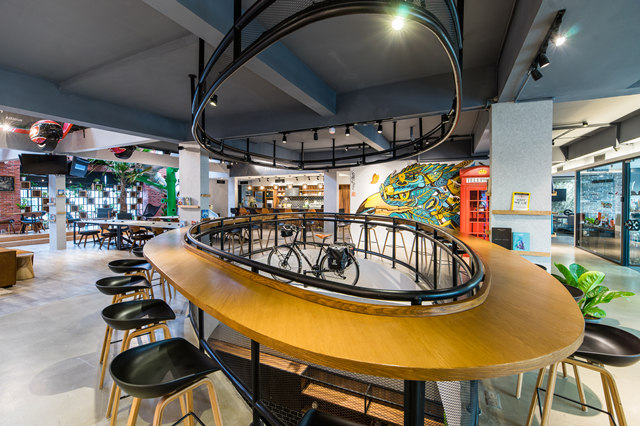 Sources: Website Co3
Location:
3, Jalan Merbah 1, Bandar Puchong Jaya, 47170 Puchong, Selangor
Operating Hours:
Monday - Friday : 9.00 am until 6.00pm, Saturday : 9.00am - 1.00pm
Introduction :
Hi everyone, today I want to tell you about a coworking space in Puchong that I think is very cool. Many may not know that there are many coworking spaces in Puchong, one of which is CO3 Social Office (Puchong Campus). Anyone who goes here will be surprised by how beautiful and cool the decoration is in this place, and there are many facilities provided that make you comfortable to work here, not only to work but to study, online interviews, meetings, conferences can all be done here. great isn't it?
Location and Accessibility
The coworking space is located in Puchong, which is a vibrant and bustling suburb in the Klang Valley. It's easily accessible via public transportation, if you use public transport services like LRT, you can stop at IOI station, and need to use the bridge to go to the other side, there you just have to walk a little to the shop lot area and you will see this place. You can also park your vehicle at IOI mall due to the very limited parking space and cross the road using the bridge to get to the other side.
Operating Hours
The CO3 Social Office is open from Monday to Saturday, where usually it will open from 9.00am until 6.00pm except for Saturday where its open from 9.00 am until 1pm only and closed on Sunday.
What to expect
The CO3 Social Office has a variety of workspace options available, including private offices, dedicated desks. There are also meeting rooms and event spaces that can be booked for a fee. The workspace is clean and well-maintained, with plenty of natural light and ergonomic furniture. High-speed internet, printing and scanning facilities, and many more are provided. They also give membership to those who need a pass for more than one day, you can choose a package that suits you and your work space. You can also visit their website to learn more: Link
Conclusion
The location is convenient, the workspace is comfortable, and the amenities provided are more than adequate. Whether you're a freelancer, entrepreneur, or remote worker, this CO3 Social Office is definitely worth considering as a workspace option.