The Hong Kong-listed fashion house announced on Monday that it will close 56 shops in Singapore, Malaysia, Taiwan, Hong Kong, and Macau by June 30. Those stores represent less than 4 percent of the group's global turnover, and the closures are part of the company's "restructuring initiatives to focus resources and recalibrate operations" amid the pandemic, it said.
Full story: scmp.com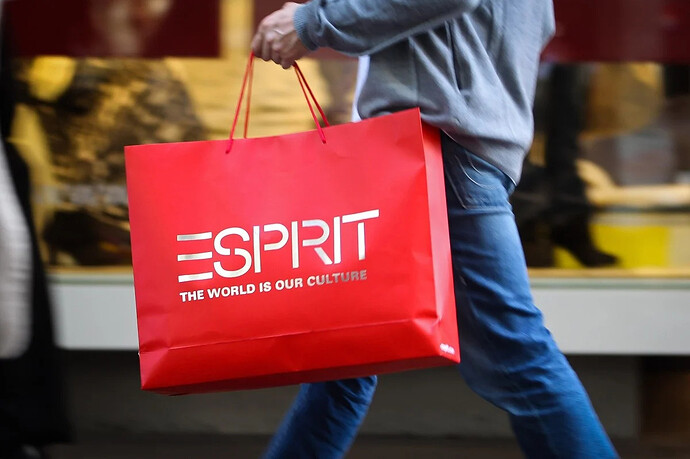 Photo: Bloomberg
I like Esprit brand, hope that they will come back again one day!