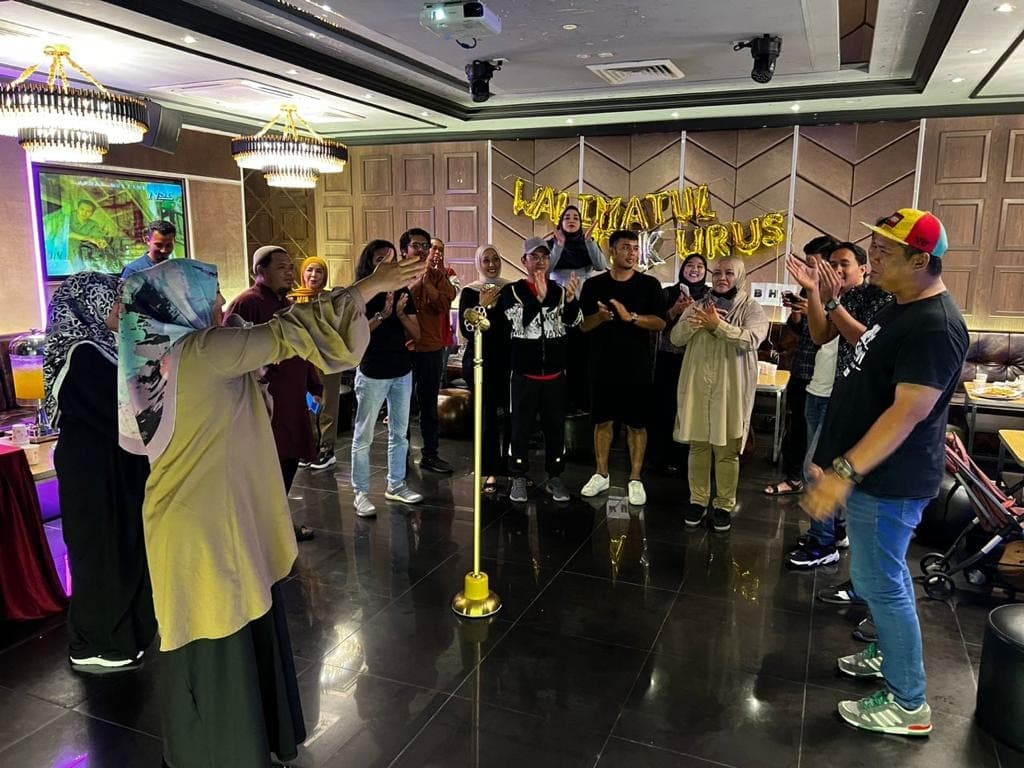 Image Source :
Facebook The Port Family Karaoke
Location:
23, Lebuhraya Damansara - Puchong, Bandar Puchong Jaya, 47100 Puchong, Selangor
Operating Hours:
Monday - Sunday : 11:00am - 3:00am
Introduction :
The Port Family Karaoke is a premier karaoke destination located in Puchong, Malaysia. With a reputation for providing an unforgettable karaoke experience, The Port offers a wide selection of songs, state-of-the-art audiovisual systems, and comfortable private karaoke rooms. Whether you're planning a fun night out with friends, a birthday celebration, or a corporate gathering, The Port Family Karaoke has the perfect setting to showcase your singing talents. The friendly and attentive staff ensure a pleasant and enjoyable atmosphere, making every visit a memorable one. Prepare to unleash your inner superstar and create unforgettable moments at The Port Family Karaoke.
Location and Accessibility :
Located at 23, Lebuhraya Damansara-Puchong in Bandar Puchong Jaya, Selangor, The Port Family Karaoke enjoys a convenient and easily accessible location. Situated along the bustling Lebuhraya Damansara-Puchong highway, it is easily reachable by both private and public transportation. For those traveling by car, ample parking spaces are available within close proximity to the venue, ensuring a hassle-free arrival.
Operating Hours :
The Port Family Karaoke caters to the entertainment needs of its customers throughout the week, offering extended operating hours from Monday to Sunday. Whether you're in the mood for some daytime karaoke fun or a late-night singing session, The Port is ready to accommodate you. With its doors open from 11:00am until 3:00am, you can enjoy an immersive karaoke experience at any time that suits your schedule.
What to expect :
Customers visiting The Port Family Karaoke can expect a comprehensive and enjoyable karaoke experience. The venue boasts a wide selection of songs spanning various genres and languages, catering to diverse musical preferences. State-of-the-art sound systems and professional-grade equipment ensure exceptional audio quality, allowing guests to sing their hearts out and immerse themselves in the music. The spacious and well-designed karaoke rooms provide a comfortable and private environment for groups of friends or family to enjoy their favorite tunes together. Friendly and attentive staff members are on hand to assist with song selections, technical support, and any other needs that may arise during the visit.
Conclusion :
In conclusion, The Port Family Karaoke is a popular destination for karaoke enthusiasts looking for a fun and entertaining experience. With its prime location, extensive song library, top-notch audio systems, and inviting ambience, it offers everything customers need for a memorable karaoke session