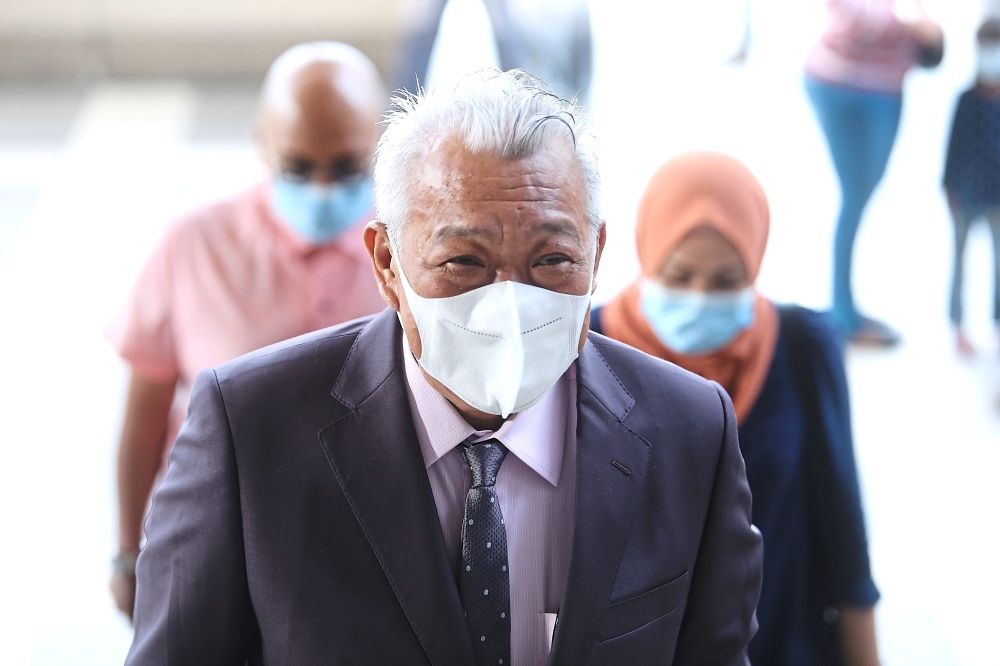 image source: the star
KOTA KINABALU: There is no need for Prime Minister Tan Sri Muhyiddin Yassin to step down amid calls from some quarters following the King's rejection of his proposal to declare a state of emergency, says Sabah Umno chief Datuk Seri Bung Moktar Radin.
"If these leaders accept and respect the King's commands as they claim to, they have to show their sincerity including by supporting the scheduled tabling of the Budget, " he said in a statement yesterday.
He said the calls by some quarters, including parties within the Perikatan Nasional coalition, were just a selfish move that would not guarantee the end of Malaysia's political struggles.
"This will only make things worse, " he said, adding that the King had also expressed his confidence in Muhyiddin's administration in handling the Covid-19 crisis.
The Sabah Deputy Chief Minister I said there might be shortcomings but those were all fixable compared with what the former government had done.
Bung Moktar called upon all Malaysians regardless of race, religion and political stand to come together as one to respect the King's decision on this matter.
"Let us put political stability and the nation's peace and harmony as first priority, " he said.
Separately, Bernama quoted Pahang Mentri Besar Datuk Seri Wan Rosdy Wan Ismail as saying that the state government would uphold His Majesty's decision of entrusting Muhyiddin to continue leading the country, especially in tackling the pandemic.
Currently, the priority for all quarters was to move in tandem to curb the spread of Covid-19, he added.
Source: the star