As a local born from Ipoh, i would not pump into a tourist spot during weekend.
I had been saw this cafe everytime during i passing by to Ipoh town, but i do never have a thought would get in to try as i always saw it crowded inside.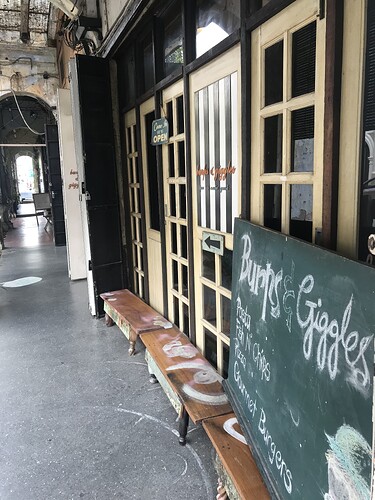 Once upon time on Wednesday, i do have a free slot in between before i move on to airport to fetch my dearest sister, therefore, i decided to get in to this cafe to spend my time there.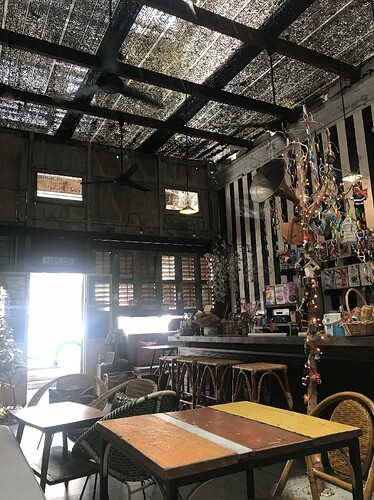 Wow, the cafe was impressive me with their heritage & rustics decorations. Its make me be like get in to time machine and return to a peaceful and warm village cafe in 1960 or 1970.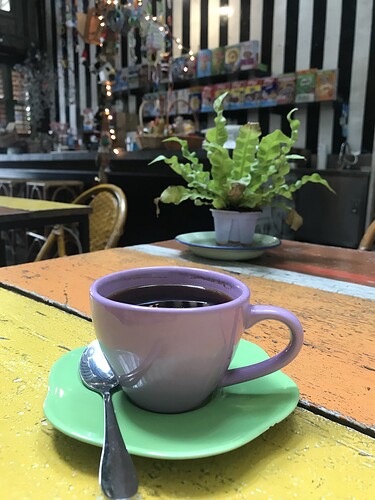 Coffee, music, rustic ambience producing happiness. Life is simple.