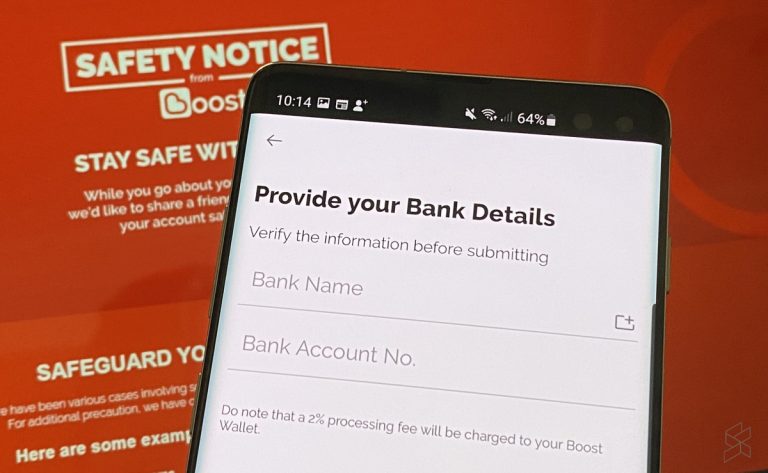 Source: Soya Cincau
Boost's feature which allows users to cash out their eWallet credit to bank accounts has been discontinued since 18th of May.
Reason
User safety and possible rise in fraud and scam cases
Prevent scammers from transferring users' money to an external bank account in the event users are tricked into sharing their account details and One Time Password (OTP)
Premium Wallet users are still allowed to transfer funds to another Boost eWallet user, but not cash out to bank account.
Boost's statement:
User safety is Boost's main priority and to protect users, both the new Basic and Premium wallets do not allow the transfer of e-wallet balances into bank accounts. With this new security measure in place, even if a scammer manages to trick users into revealing their account details, they would not be able to transfer out and steal their victim's money.