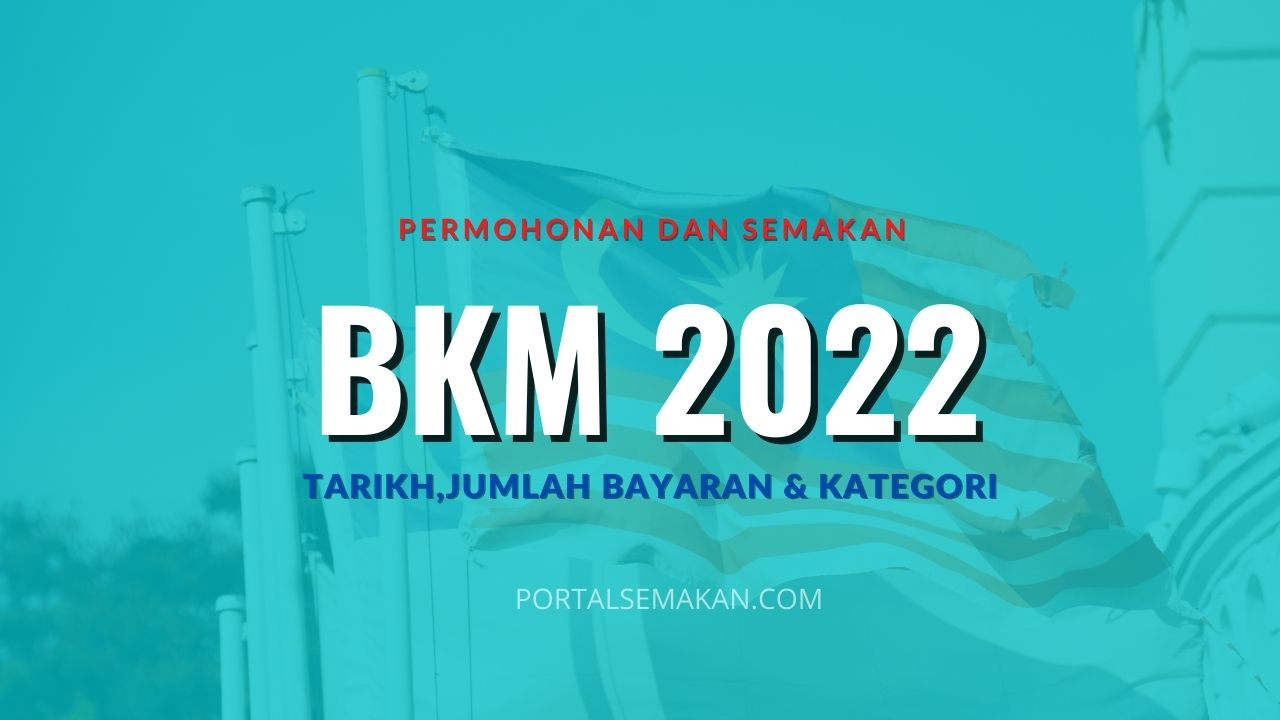 The Malaysian Family Assistance (BKM) is an alternative to other assistance such as BKC, BPR, GKP, etc.
BKM will be distributed to recipients in 2022.
The Ministry of Finance has issued a statement on the application and review dates for BKM 2022.


BKM 2022 Application and Review
Applicants who do not have IRB data may apply beginning January 1, 2022.
Applications can be made on the website https://bkm.hasil.gov.my starting January 1.
The application period is one month, from January 1, 2022 to January 31, 2022.
You can also check the website to find out the status of your BKM.


BKM Payment Dates 2022
BKM payments will be made 4 times.
The first payment will be distributed to over 9.6 million recipients in March 2022.
For updates on BKM, we welcome you to follow the t.me/portalsemakandotcom channel.


Total BKM Payments
The payment amounts are as follows


B40 - Family income below RM2,500
No children - RM1,000
1-2 children - RM1,500
3 children - RM2,000


B40 - Family income RM2,501 - RM4,850
No children - RM400
1-2 children - RM600
3 children - RM800


M40 - Family income RM4,851 - RM5,000 (M1 level only)
No children - RM400
1-2 children - RM600
3 children - RM800


Single person income below RM2,500
Receive RM350


When will the BKM application be available?
January 2022.


What is the number of payments for BKM 2022?
Up to 4 times.


What is the payment amount?
See this article.


Source: portalsemakan