The Bargain Basement accepts used, unused, or pre-loved items, which are subsequently sold at reasonable prices. All of its net earnings are donated to various charities.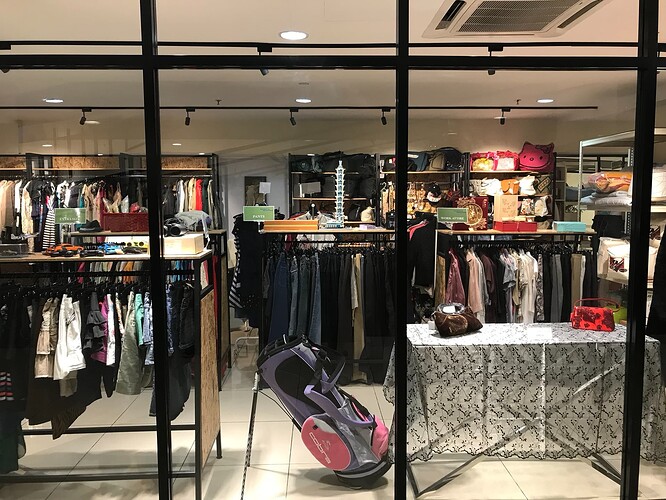 Image credit: Twitter
The social enterprise business model used by Bargain Basement is efficient and lean. Donated inventories make up its inventory, and its overhead is maintained to a minimum.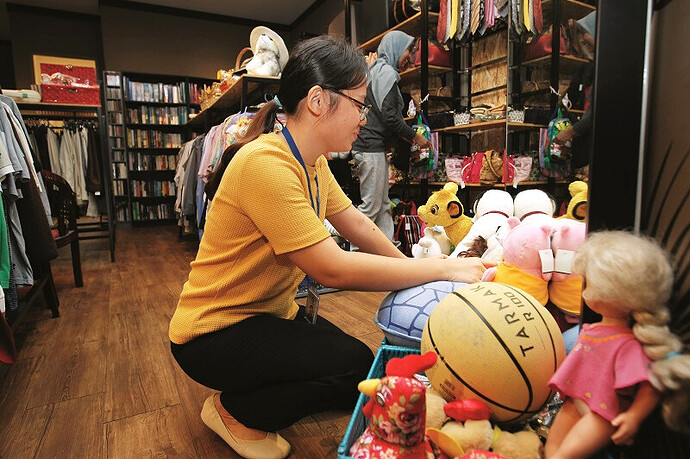 Image credit: Options,The Edge
The most of the items in this collection are one of a kind, and the quality is still great. Then they will be sold at a low price, with the profits going to charity. What a great way to maximise your financial resources!
Bargain Basement @ IOI Mall Puchong
Address: Ioi Mall, EB2-01, 47100 Puchong, Selangor
Website: https://www.bargainbasement.com.my/