PUCHONG : A newly-opened hair salon, featuring scantily-clad women giving haircuts for RM1 as a promotional gimmick, got in trouble after local authorities visited the premises yesterday.
The salon, located in Puchong, caught the attention of the authorities after pictures of its hairstylists in revealing clothing went viral on social media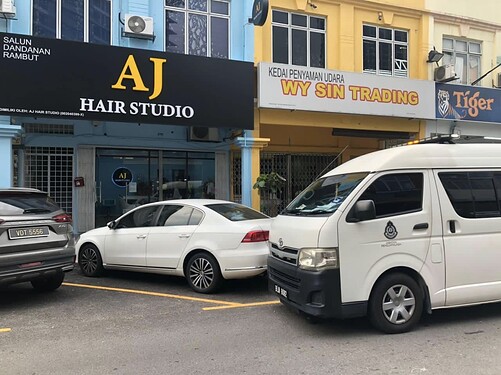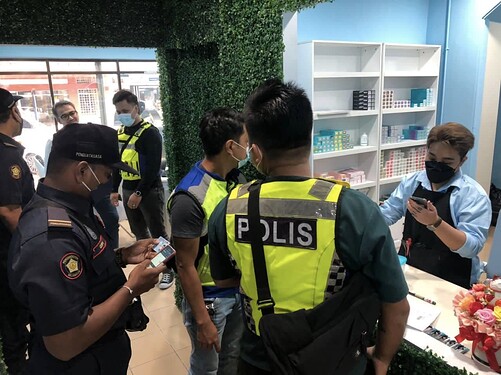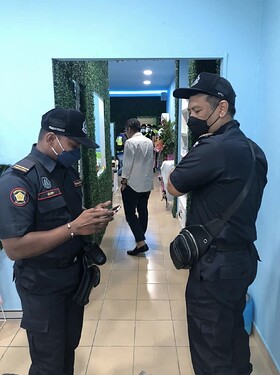 Subang Jaya City Council (MBSJ) enforcement officers found that the salon had no valid licence to operate.
"Following that, MBSJ issued two compounds for operating a beauty and health centre without a licence and showing advertisements without a licence," MBSJ said in a statement.
After the controversial pictures were widely circulated on social media, the salon filed a police report to clarify that "the pictures were taken for promotional purposes and the salon was not a massage joint".
A copy of the police report was uploaded on its Facebook page.
The post explained that the hairstylists in the pictures were actually models hired for the grand opening event at the premises and that there were no "special services" being offered to customers.
Source From:
https://www.freemalaysiatoday.com/category/nation/2022/06/08/bad-hair-day-for-salon-with-sexy-stylists/