Hello everyone. If you're looking for a place to meet, relax, or simply want to have a great, cozy space, I recommend B Cafe International.
Location: No.43, Jalan Kenari 17c, Bandar Puchong Jaya, 47100 Puchong, Selangor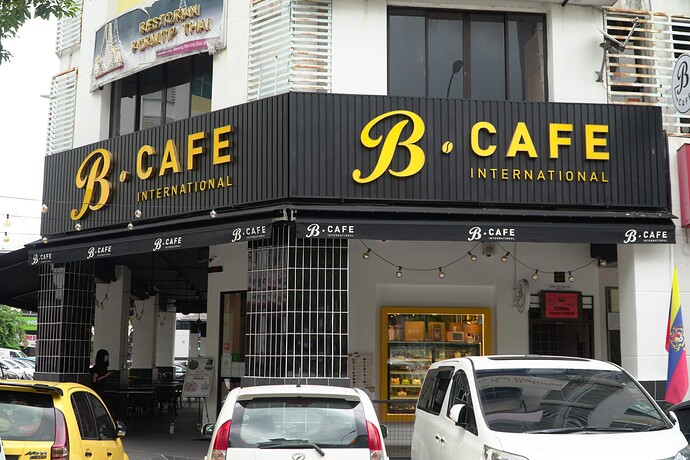 Kredit:
KL Foodie
B Cafe International (B Cafe) opened as a lifestyle bakery cafe in the year 2020.
A wide variety of foods are available at B Cafe, including delectable coffee, tea, beverages, bread, pastries, cakes, and hot cuisine.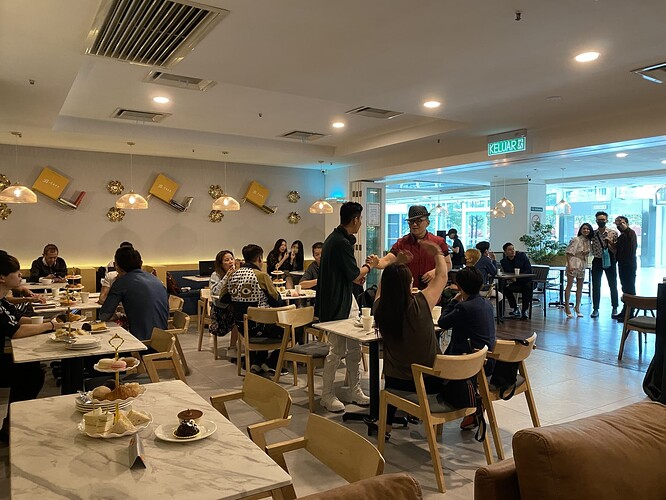 Kredit:
bcafe.my
They also provide a relaxing mood with contemporary jazz music and a roomy, friendly atmosphere that is appropriate for both business and relaxation.