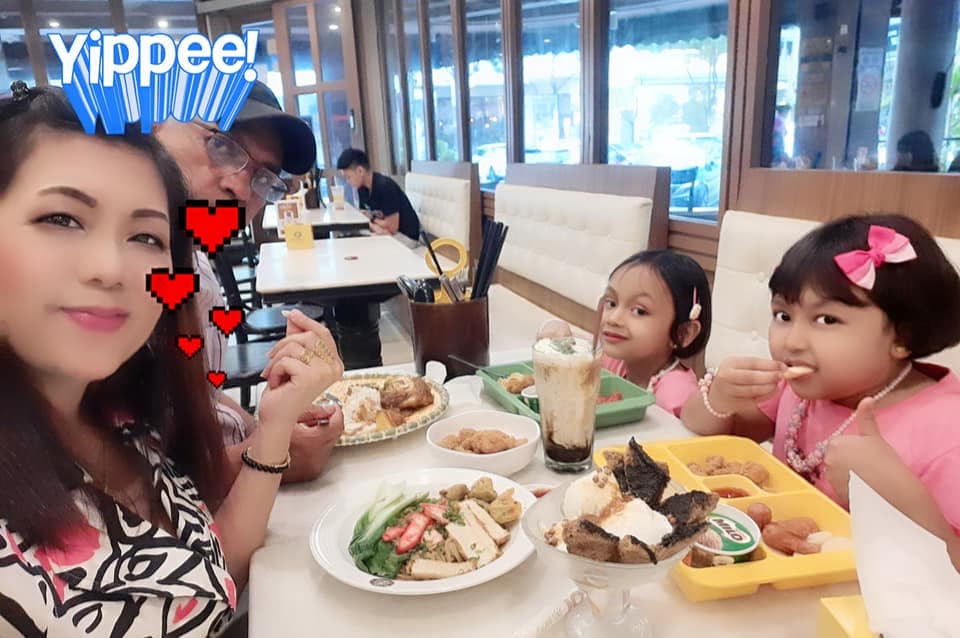 Image Source :
Facebook Old Town White Coffee
Location:
28, Jalan Puteri 1/2, Bandar Puteri, 47100 Puchong, Selangor
Operating Hours:
Monday - Sunday : 8:00AM - 10:00PM
Introduction :
Old Town White Coffee is a renowned Malaysian chain of coffee shops that has become a beloved brand among locals and visitors alike. With a rich heritage dating back to 1999, Old Town White Coffee is known for its authentic Malaysian coffee and delicious local cuisine. The restaurant offers a cozy and welcoming atmosphere where customers can enjoy their favorite cup of coffee, whether it's a traditional white coffee or a specialty blend. Apart from their signature coffee, Old Town White Coffee also serves a wide range of mouthwatering dishes, including classic Malaysian breakfasts, noodles, rice dishes, snacks, and desserts.
Location and Accessibility :
Located at 28, Jalan Puteri 1/2 in Bandar Puteri, Puchong, Old Town White Coffee is conveniently situated in a bustling area of Selangor, Malaysia. The restaurant enjoys a strategic location that is easily accessible by both private and public transportation. Visitors can reach the venue by car, as it is well-connected to major roads and highways in the area. For those using public transportation, there are several bus stops within walking distance, making it convenient for commuters.
Operating Hours :
Old Town White Coffee is open seven days a week to cater to the needs of its customers. From Monday to Sunday, the restaurant operates from 8:00 AM to 10:00 PM, ensuring that visitors can enjoy their favorite beverages and delectable meals throughout the day.
What to expect :
Customers visiting Old Town White Coffee can expect a delightful experience filled with delicious food, aromatic beverages, and a cozy ambience. As a popular coffee chain, patrons can anticipate the rich and smooth flavors of Old Town's signature white coffee, prepared with meticulous care and expertise. The menu offers a wide range of Malaysian and Asian favorites, including traditional breakfast sets, hearty meals, snacks, and desserts. With a reputation for quality and taste, customers can rely on Old Town White Coffee to deliver a satisfying culinary experience. The restaurant's attentive staff and comfortable surroundings create a welcoming environment for catching up with friends, enjoying a casual meal, or simply savoring a cup of their renowned coffee.
Conclusion :
In conclusion, Old Town White Coffee is a beloved destination for coffee lovers and food enthusiasts alike. With its inviting ambience, extensive menu, and signature white coffee, it has become a go-to spot for locals and visitors in Puchong.