Arab cuisine undoubtedly has its own followers.

The Saba' brand is well known, with restaurant locations all across Kuala Lumpur and Selangor,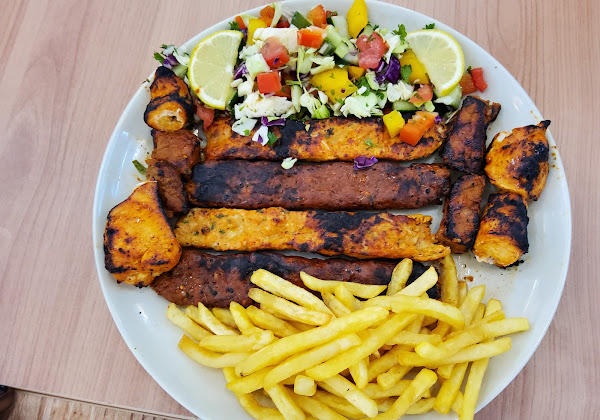 Kredit: Google Maps


just like in Saba's Kingdom Restaurant, which is located in Taman Saujana Puchong.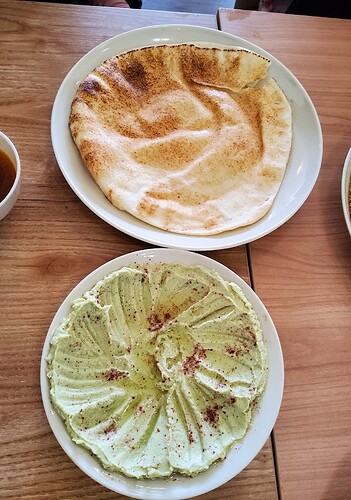 Kredit:
Google Maps
The Arabic rice options on their special menu—kabsah, mandy, and haneeth


—can be ordered with either chicken or lamb. However, they also provide other traditional Arabic foods like kebabs, tikka, shawarma, and others.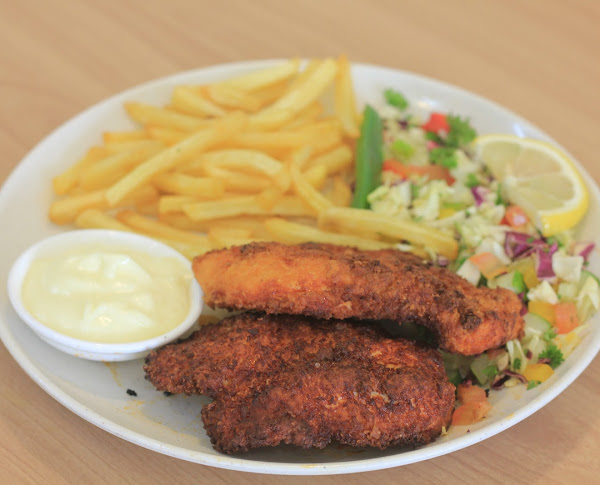 Kredit: Google Maps
As usual, please don't forget to leave your comments if you plan to eat here or have already done so.