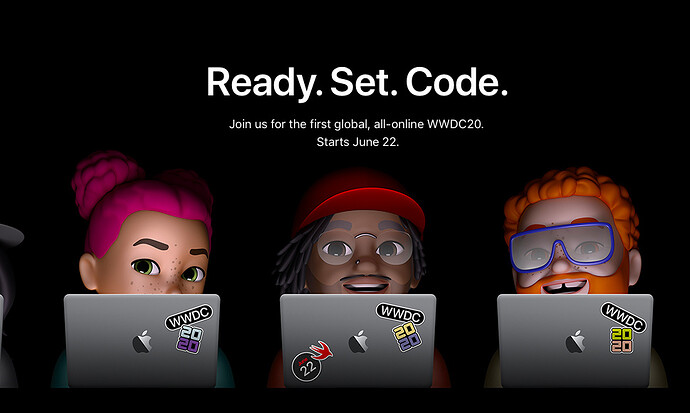 Kuala Lumpur, May 6 - Apple's WorldWide Developers Conference (WWDC 20) will be presented in online format without live audience due to Covid-19 outbreak as reported in March this year.
Apple announced on May 5 the official date for virtual conference begins on June 22 in the Apple Developer app and on the Apple Developer website for free for all developers. Now in its 31st year, WWDC 20 will let developers get early access to future Apple's products developments. Besides, developers get to learn from Apple engineers as they work to build app experiences that enrich the lives of Apple customers around the globe.
According to Apple, there are 23 million registered developers in more than 155 countries and regions. Developers are encouraged to download the Apple Developer app to get additional WWDC20 programme information, including keynote and Platforms State of the Union details, session and lab schedules, and other information to be shared in June. Information will also be made available on the Apple Developer website and by email.