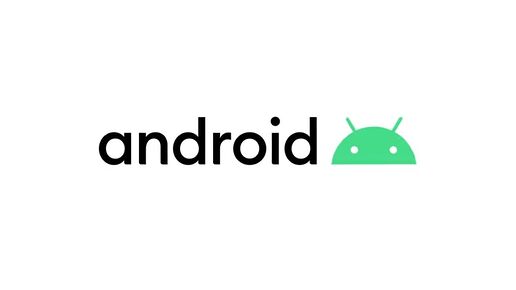 A bug on Android phones, which causes various apps to crash, has been traced back to Google's WebView app.
Engadget reported that many users received pop-up notifications saying that apps like Gmail, Google Pay and numerous banking apps had suddenly stopped running.
Users on DownDetector, Twitter and Reddit lodged complaints on the issue. Google has since confirmed with Engadget that there was an issue linked to the WebView app.
"We are aware of an issue with WebView causing some apps on Android to crash. We are currently working to fully validate the scope and a fix is in progress," said the spokesperson.
This app, which comes pre-installed on Android phones, is powered by Chrome and allows other Android apps to display web content.
Pending Google's fix for the issue, some users are recommending uninstalling the problematic app.
To do so, go to the Android System WebView app page on the Google Play Store, and click on the uninstall button near the top right of the page.
Source: The Star