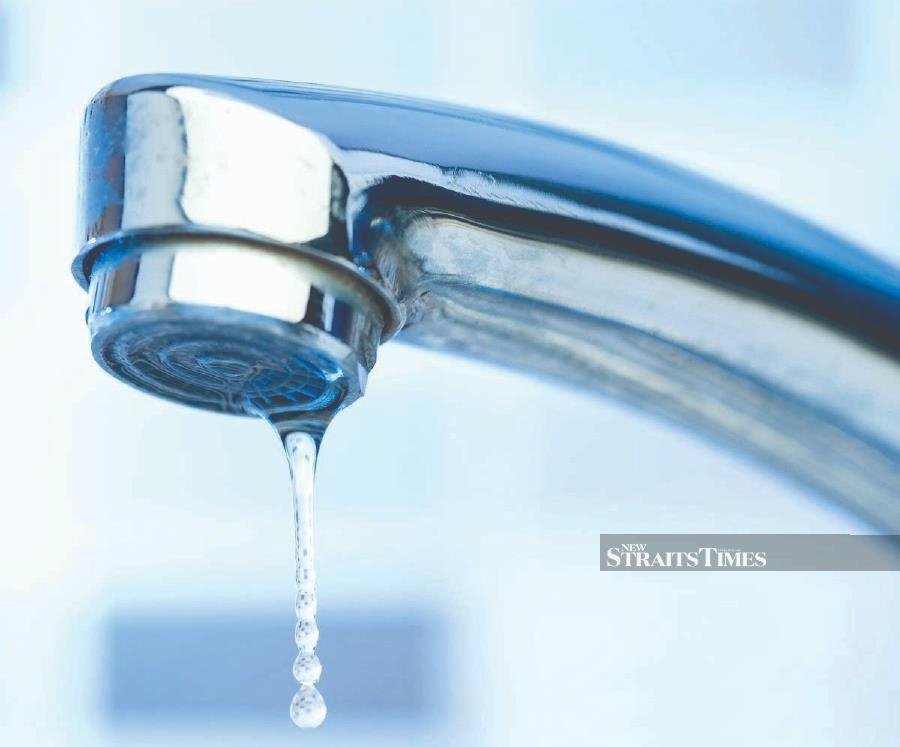 KUALA LUMPUR: The Health Ministry today confirmed that a cholera case has been detected in Selangor.
Health Minister Khairy Jamaluddin advised the public to take precautionary measures such as only drinking water which has been filtered or properly boiled as well as practising good hygiene.
"The Selangor Health Department has detected a cholera case in the Petaling district, Selangor.
"The public is advised to only drink water which has been filtered or boiled, practice good self-hygiene and avoid eating raw or food which has not been properly cooked.
"More information will follow suit," said Khairy on his official Twitter account.
The Selangor Health Department had earlier today issued a cholera alert to all hospitals and district health clinics statewide after it detected a case involving a Malaysian who came down with the infection.
A Nov 12 circular, signed by Selangor Health director Datuk Dr Sha'ari Ngadiman and was sighted by the New Straits Times, it stated that the case was identified in the Petaling district of Selangor.
The age, gender and condition of the patient, however, was not divulged in the circular.
"All parties should be informed as well as increase control and prevention measures more effectively according to the available guidelines.
"In addition, as a preventive measure to curb the spread of the disease, all medical practitioners should carry out the following actions including to immediately report any cholera case (suspected or confirmed by the laboratory) to the nearest district health office through telephone and e-notification system within 24 hours.
"Action can be taken under the Prevention and Control of Infectious Disease Act 1988 against those who fail to report such cases," read the circular, which was issued to 11 health district offices and 12 directors of hospitals in Selangor.
Other measures included taking the stool samples of suspected cholera patients to enable sensitivity analysis to be carried out.
The circular added that all medical practitioners should advise the public to only drink treated water or water which has been properly boiled; to practice good self-hygiene and wash hands; seek treatment immediately if they develop symptoms associated to cholera; and to avoid consuming raw food or food which has not been cooked properly.
"District health offices have also been instructed to increase Acute Gastroenteritis surveillance at all clinics," the circular read.
Cholera is an enteric disease caused by Vibrio Cholerae bacteria. Early symptoms include painless watery stool and vomiting.
If left untreated, it can lead to dehydration, circulatory collapse and death.
Source: New Straits Times