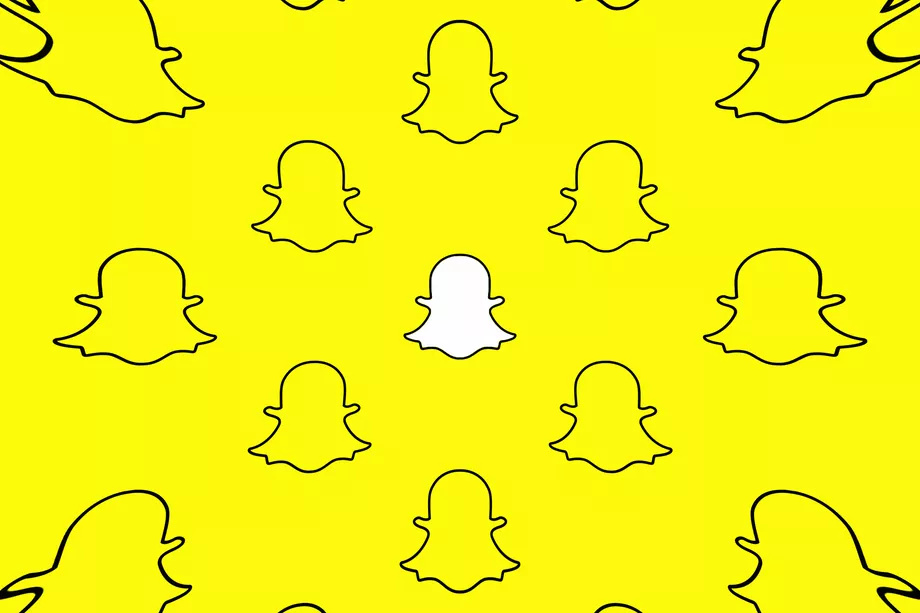 Illustration by Alex Castro / The Verge
President Trump's verified Snapchat account will no longer be promoted within the app after executives concluded that his tweets over the weekend promoted violence, the company said today. His account, RealDonaldTrump, will remain on the platform and continue to appear on search results. But he will no longer appear in the app's Discover tab, which promotes news publishers, elected officials, celebrities, and influencers.
"We are not currently promoting the president's content on Snapchat's Discover platform," the company said in a statement. "We will not amplify voices who incite racial violence and injustice by giving them free promotion on Discover. Racial violence and injustice have no place in our society and we stand together with all who seek peace, love, equality, and justice in America."
Trump, who has more than 1.5 million followers on the platform, has seen his Snapchat following more than triple over the past year in part due to regular promotion in the app's Discover tab, Bloomberg reported last month. The Trump campaign told Bloomberg that it valued Snapchat's young audience, many of whom will be voting for the first time in the 2020 election.
---
source : theverge