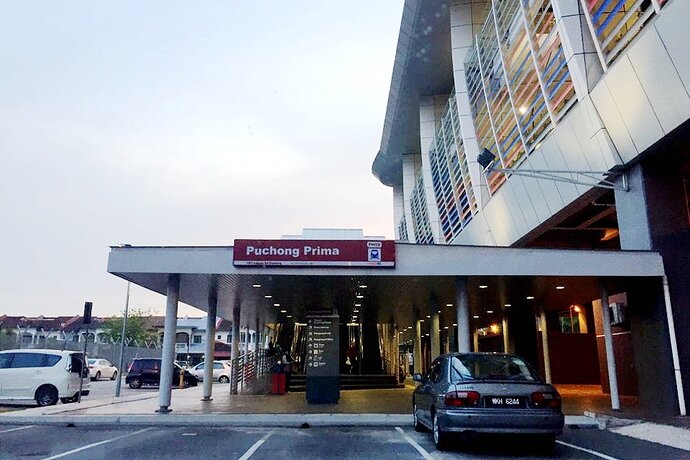 Introduction:
Puchong, a bustling town in Malaysia, offers a wide array of delectable culinary experiences. In this review, we will embark on a gastronomic journey, focusing on a list of eateries and mamak shops conveniently accessible via the LRT (Light Rail Transit) stations in Puchong. Whether you're a food enthusiast or a commuter looking for a quick bite, this guide will help you discover the diverse flavors the area has to offer.
Location and Accessibility:
The eateries we'll explore are situated within walking distance of the LRT stations in Puchong, making them easily accessible to both locals and tourists alike. With the LRT serving as a reliable mode of transportation, it offers a convenient option for those who don't have access to personal vehicles.
Operating Hours:
Most of the eateries near the Puchong LRT stations operate from morning till late at night, catering to various meal times and late-night cravings. However, it's always recommended to check specific opening hours and adjust to the last time trains will operate.
What to Expect:
Local Delights: These eateries provide an excellent opportunity to savor authentic Malaysian cuisine. From mouthwatering street food to traditional dishes, you can expect a diverse range of options that will tantalize your taste buds.

Mamak Culture: Mamak shops, an integral part of Malaysian food culture, are abundant near the LRT stations in Puchong. These casual dining spots offer a relaxed atmosphere and serve a mix of Indian-Muslim and Malaysian dishes, including popular favorites like roti canai, nasi lemak, and teh tarik.

Affordable Options: One of the advantages of exploring eateries near LRT stations is the availability of wallet-friendly dining choices. Many establishments offer delicious meals at affordable prices, making it an ideal option for budget-conscious food lovers.
Conclusion:
Embarking on a culinary adventure near the Puchong LRT stations is an excellent way to indulge in a wide range of delicious cuisines. From local delights to fusion flavors, these eateries cater to various tastes and preferences. With their convenient location and accessibility, they are perfect for both residents and visitors who rely on public transportation. So hop on the LRT and discover the gastronomic treasures that await you in Puchong.
List of Eateries: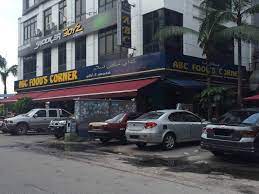 Nasi Kandar ABC Food's Corner
Location : Jalan Prima 5/1, Taman Puchong Prima, 47100 Puchong, Selangor
Operating Hours: Open 24 Hours
Distance: 2 minutes walking distance from LRT Puchong Prima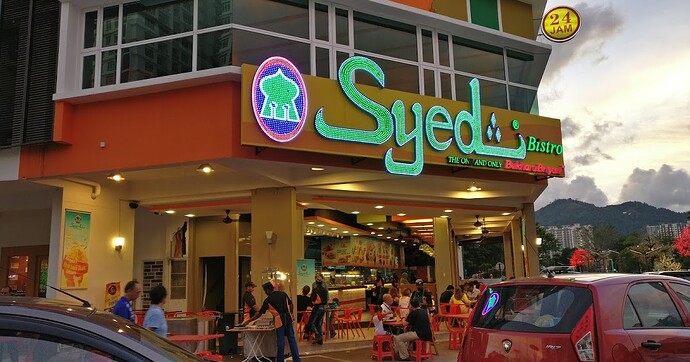 Syed Bistro Puchong
Location: 2, Jalan Perdana 3/3, Taman Puchong Perdana, 47100 Puchong, Selangor
Operating Hours: Everyday (7 am - 2 am)
Distance : 5 minutes walking distance from LRT Puchong Perdana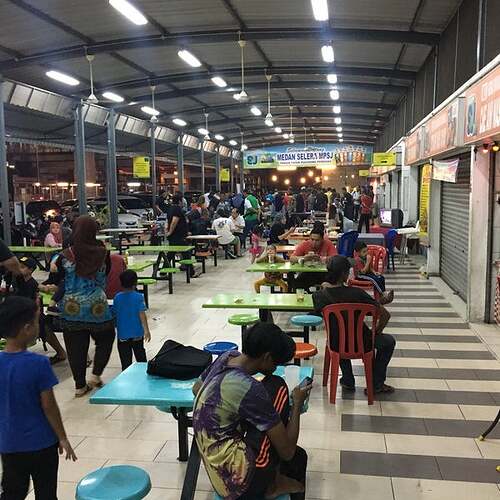 Selera Muhibbah @ Medan Selera MPSJ Taman Tasik Puchong Perdana
Location: Taman Puchong Indah, 47100 Puchong, Selangor
Operating Hours: Sunday to Friday (8.00 am-4.30pm)
Distance: 1 minutes walking distance from LRT Puchong Perdana

Restoran Al Meerasa Maju
Location: 27, Jalan Puteri 1/4, Bandar Puteri, 47100 Puchong, Selangor
Operating Hours: Open 24 Hours
Distance: 1 minutes walking distance from LRT Bandar Puteri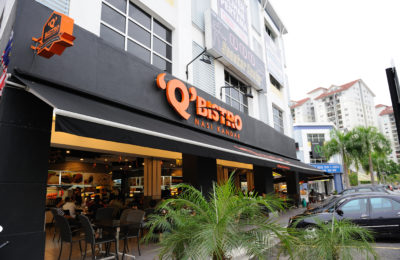 Q Bistro Nasi Kandar
Location: J-01-G, Blok J, Setiawalk, Jalan Wawasan 1/1, Pusat Bandar Puchong, 47160 Puchong, Selangor
Operating Hours: Everyday (7.00 am - 10.00pm)