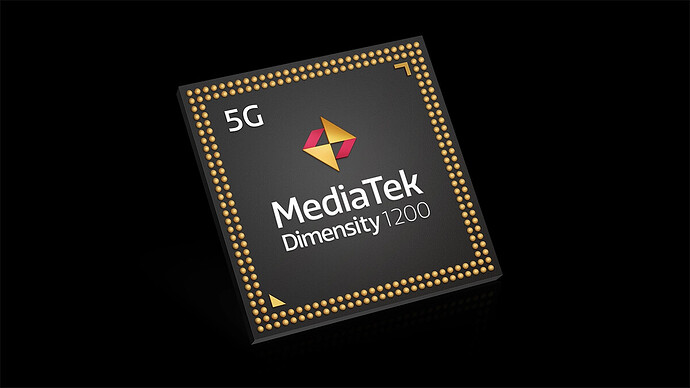 As 2021 goes on, we're getting more and more rumours about the upcoming flagship processor from Qualcomm and how it's set to be built on the 4nm process node. But if the latest reports are true, their rival MediaTek may beat them to the 4nm node race.
According to Bryan Ma, vice president at research agency IDC, during a regular earnings call with investors MediaTek signaled its intentions to launch a new flagship-level system-on-chip using TSMC's 4nm node by the end of 2021. This new SoC will come with 5G support and smartphones with them should arrive in the market as early as Q1 of next year.
Ma went on to add that while the Chinese market will be the primary demographic for this new 4nm SoC, Chinese manufacturers are still expected to export smartphones with this SoC to other markets too. Furthermore, this new chip is likely going into devices around the RMB4000 (~RM2,600) market.
If MediaTek does end up with a new flagship-level SoC using TSMC's 4nm node, it would be seen as quite a win for them. Qualcomm are set to use the Samsung 4nm process node for their upcoming flagship Snapdragon chips, while only the 'plus' variants will be made by TSMC. This is in part due to high costs as well as Apple having snagged a large chunk of TSMC's 4nm nodes away from other manufactuers.
It would also be quire a shift for MediaTek's processors. Typically viewed as the lesser product compared to Qualcomm's offerings, their current top-of-the-line SoC is the Dimensity 1200, built on TSMC's 6nm process. While it's already a big step up compared to their chips of yesteryear, it's still viewed by many as a cheaper and less powerful alternative to the likes of the Snapdragon 888 and Snapdragon 888+.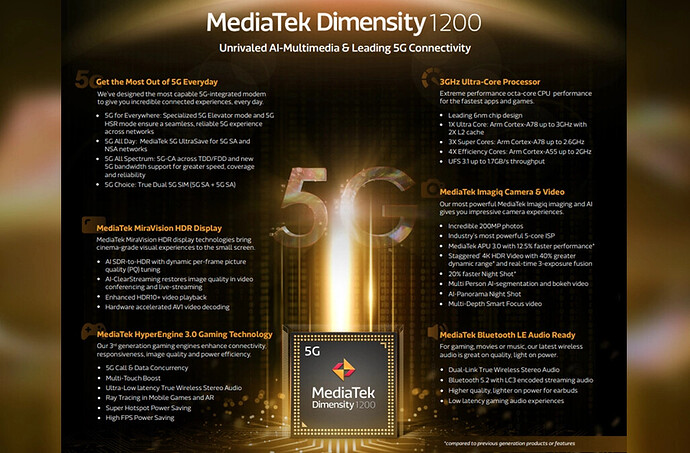 Nevertheless, with both MediaTek and Qualcomm vying for top spot, the race is on to see who would be able to launch the first 4nm system-on-chip later this year.
Source: SoyaCincau