1.Power bank/Electronics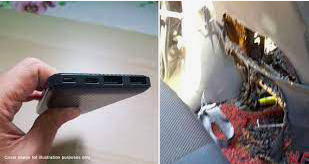 When the temperature of your car increases, the temperature of the electronic gadgets will also increase and it will leads to fire.Beside that ,your electronic gadgets are also full of parts that can be adversely affected by heat, so don't risk leaving your phone or laptop in your car for a long period of time.
2.Lighters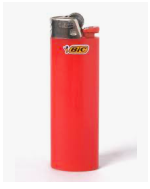 We noticed that a lot of people especially smokers like to store a lighters in their car, but this is a very dangerous action as they're a real fire hazard if left in the sun. Besides that's, explosion also may happens if you left your lighters in car under the sun for a long time.
3.Medicine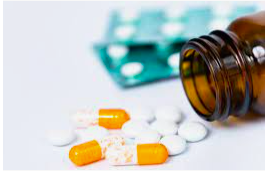 Medication can become less effective if exposed to high temperatures or high humidity. If you have no really other option than keeping your medication in vehicle in case of emergencies, make sure to replace it regularly so you know it is going to be effective as it be needed.
4.Spectacles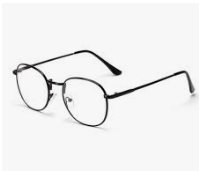 If you need to wear a glasses while driving , it does make sense to keep them in the car, but be careful, as the lenses can act as a magnifying glass and actually cause a fire. Plastic frames can melt and warp in the heat, and if you have metal framed specs, don't be in a hurry to put them on if they've been in the car, they could be hot enough to burn you.
5.Candles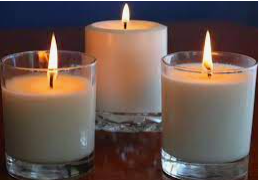 As with crayons, candles can melt in high temperatures, and those in a glass container are quite dangerous as they can shatter if exposed to excess heat.
6.Batteries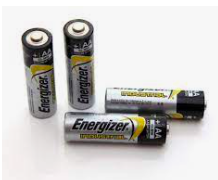 Take note that batteries is also not supposed to be left in car as batteries can leak in high temperatures. Battery acid is toxic and it can also damage the interior of your vehicle or even causing fire to your vehicle.
7.Plastic bottles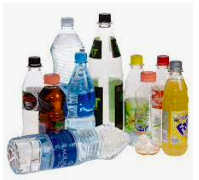 Storing bottles drinks in your vehicle is not encourage as high temperatures will causes the plastic starts to deteriorate, and it can release toxic chemicals such as phthalates and BPA which can disrupt hormone function and have been linked to cancer and heart disease.
8.Aerosol Spray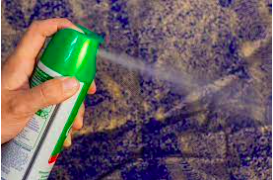 Pressurised canisters are a very dangerous item to be keep in the car, so if you have deodorant at the ready for after the gym, or hair spray for a quick spritz on the way to work, then you need to change your routine as they can literally explode if the temperature rises and pressure starts to build up inside the canister.
9.Hand Sanitizer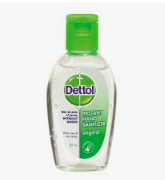 Do you know that keeping sanitiser in your car can actually be a fire hazard in some circumstances if it is an alcohol based product?Particular when close to a naked flame, or a disregarded cigarette end if you happen to smoke. Furthermore, the alcohol can also evaporate quickly in sunlight, making your sanitiser less effective. So it's much better to keep your sanitiser in a bag or pocket rather than storing it in the car.