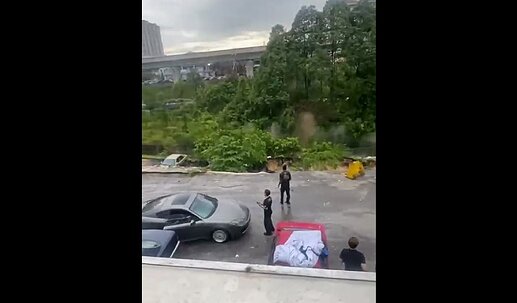 KUALA LUMPUR: Five vehicles were damaged due to a landslip which occurred at Lestari Perdana in Seri Kembangan, today evening.
Selangor Fire and Rescue Department director Norazam Khamis said no casualties were reported in the incident.
He said a team from Serdang fire station was deployed upon receiving a distress call at 6.38pm.
"Based on initial report, the landslip that took place near the drain caused the road shoulder to collapse and damaged five vehicles.
"Our department is still monitoring the site and no victims have been reported," he said in a statement today.
Source: New Straits Times