Satin and sheer lipsticks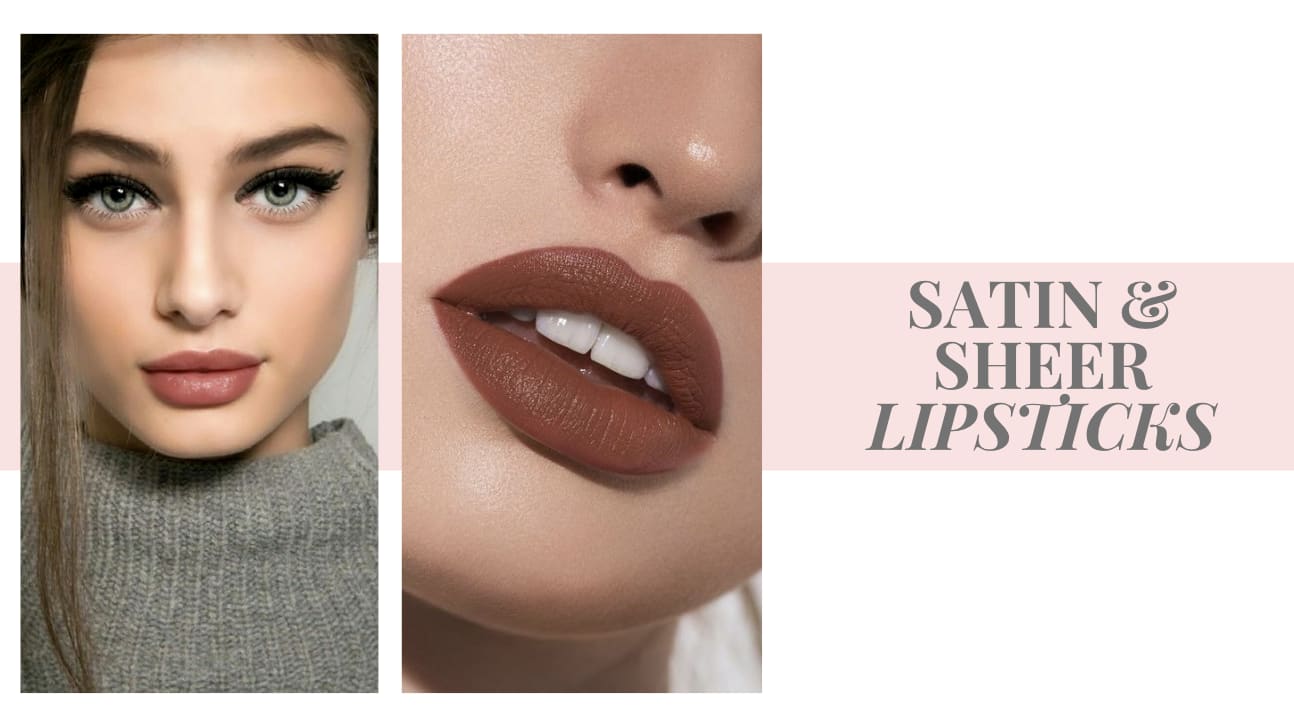 Suitable for everyday wear. Formulated with higher oil content, sheer lipsticks are non-drying, leaving the lips moisturized. You may have to apply your sheer lipstick often as it wears off throughout the day or the night.
Gloss lipstick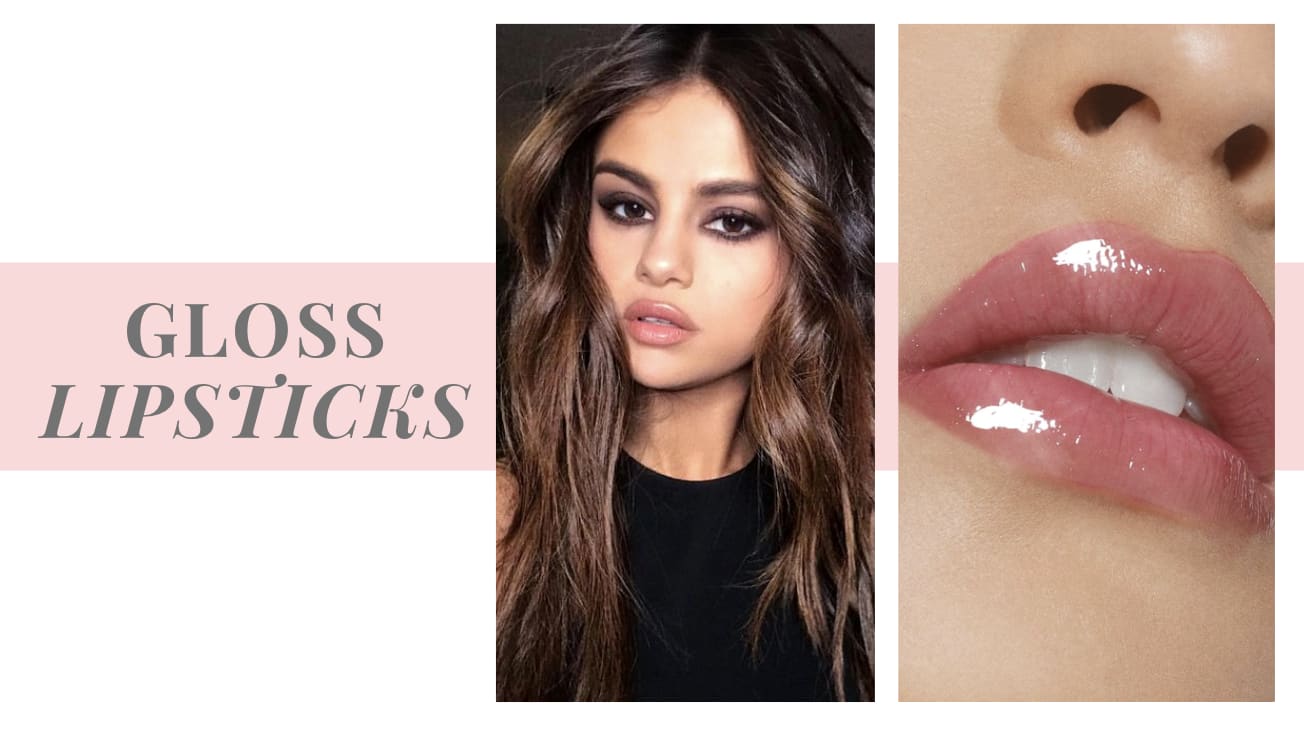 It bring a glamorous, fresh, and fruity touch to your lips. Eye-catching, they make your lips attractive, unmissable. Gloss lipsticks offer a younger look to any lips. Suitable for parties, after-hours events, and occasions which help to attract attention.
Cream lipsticks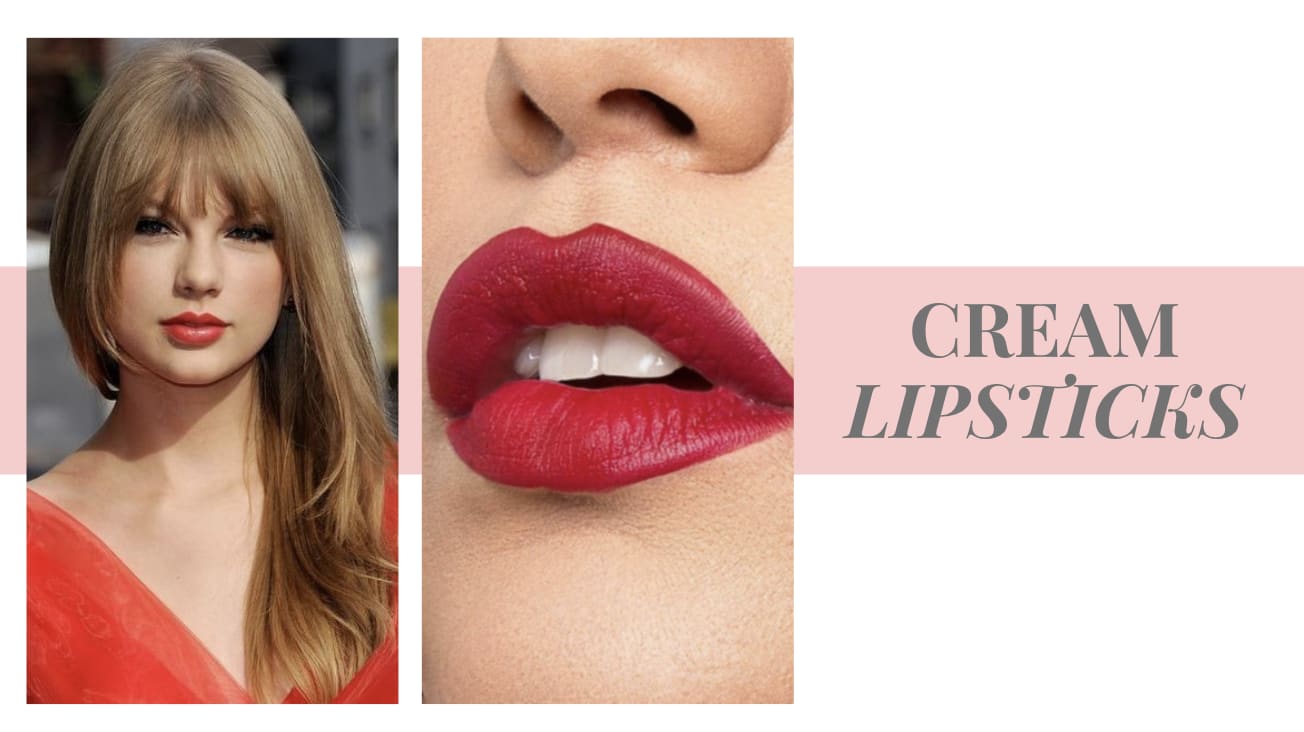 Nourishing lipsticks made of a high concentration of vitamin E. They are well balanced between texture and gloss while having a more exceptional wax composition and staying power. It goes great with professional wear or weekend outings.
Stain lipsticks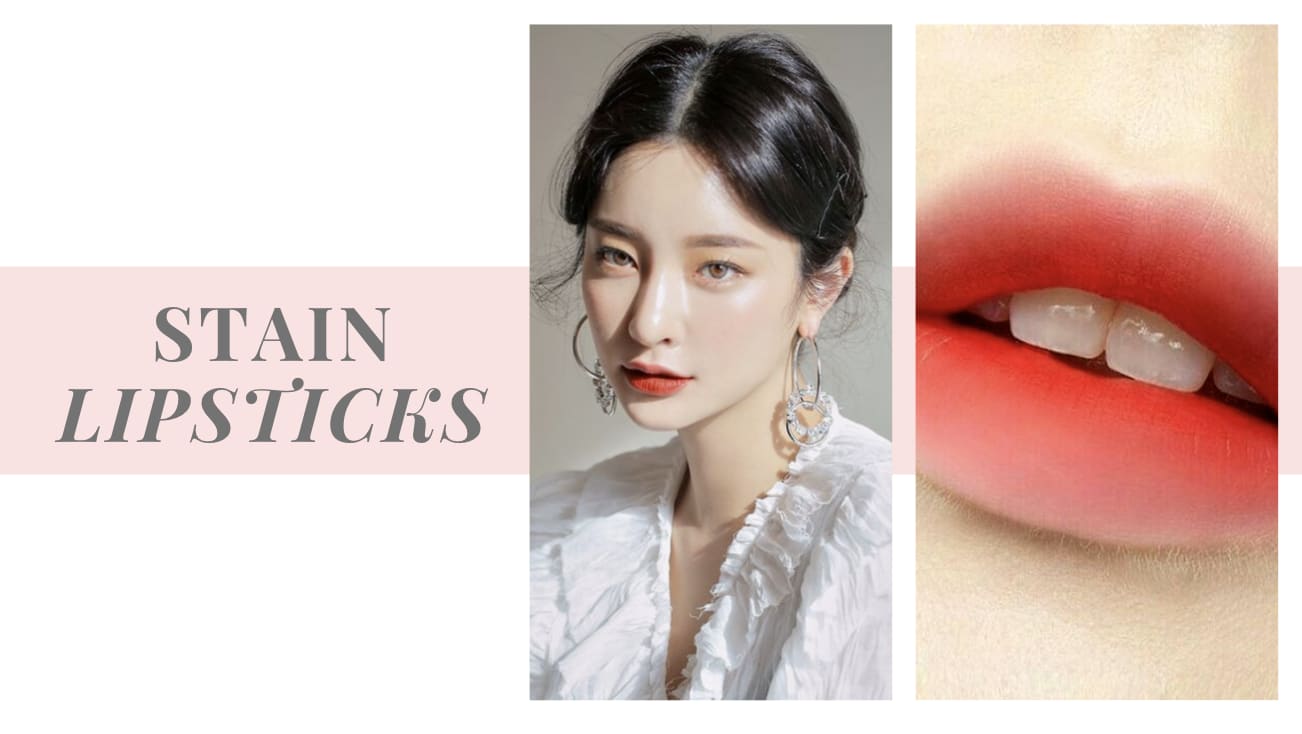 It have high impact and low maintenance and make your look perfect throughout the day. With vibrant colors and shades, they fit busy, sophisticated women with confidence. Excellent choice for days when you're heading to work and then straight to dinner or drinks afterward.
Matte lipsticks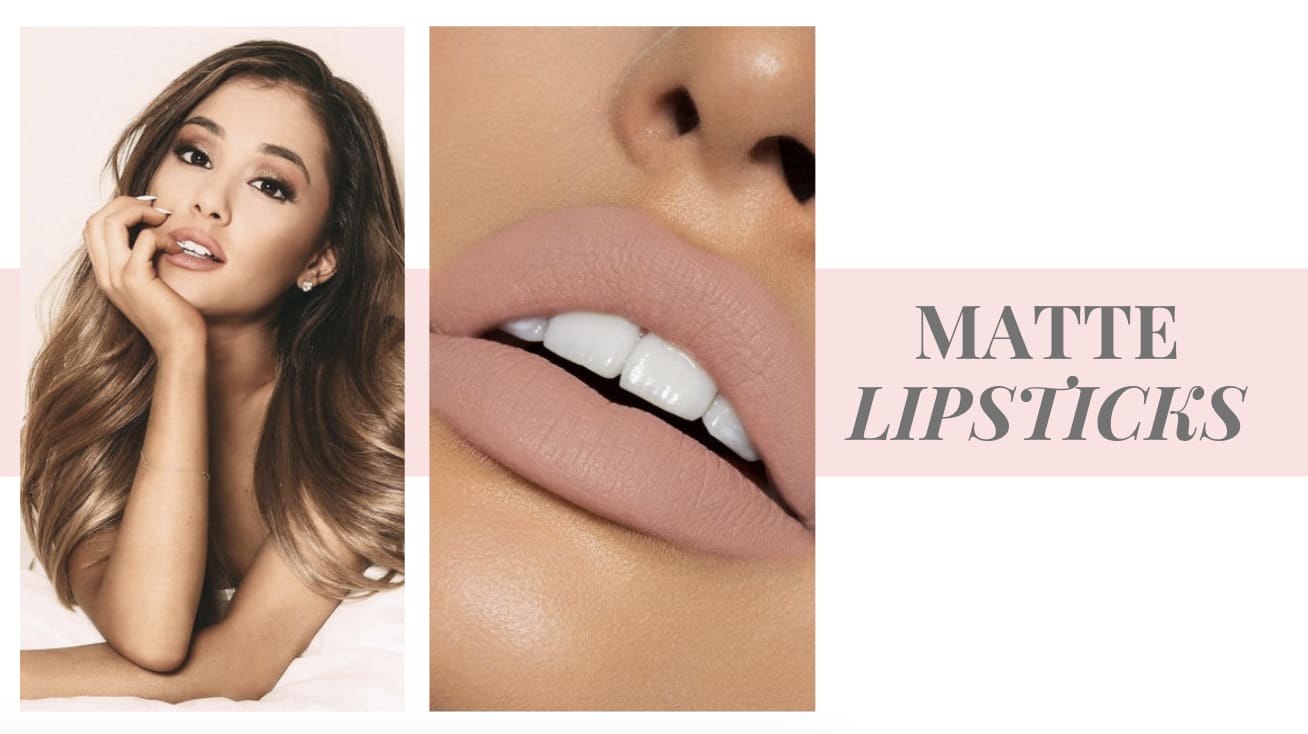 Most ultimate lipsticks as they blend light and dark shadows over a perfect color. Matte lipsticks are made to last and embrace your lips into every detail — and fit any women with style and glamour. Deprived of gloss, these lipsticks are enigmatic.
Source: Faveable