To create a new Google form require to login with your gmail, sometime we need to create a form for third party usage. Here is one of the method that we can create a Google form for thirty party without need to request their password access.
First of all, you may create the Google form with your gmail account. Then come to below step to transfer your form to third party.
Step 1. Add collaborators to your form
Add the email of the person you need to create the form for them.
For better understanding, we named third party as Mr.Y in this sample case.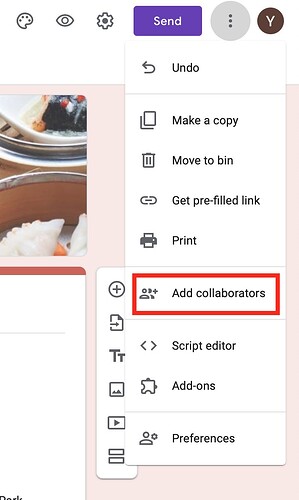 **Step 2: Login to Mr.Y Google Drive"
You will see the Mr.Y have been shared with a Google form. Click into the shared form and login into google form creation backend.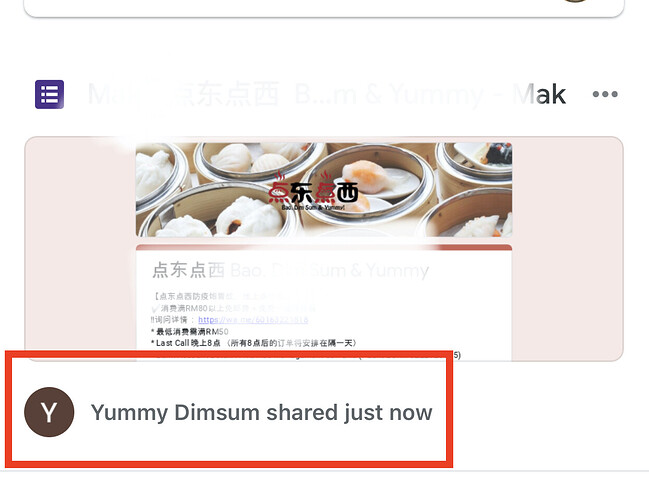 Step 3: Make a copy of form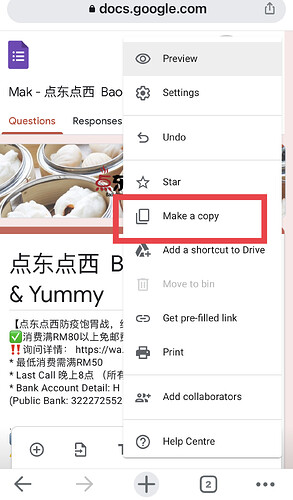 After you make a copy of this form, the copy of Google form will be fully belong to your ownership.