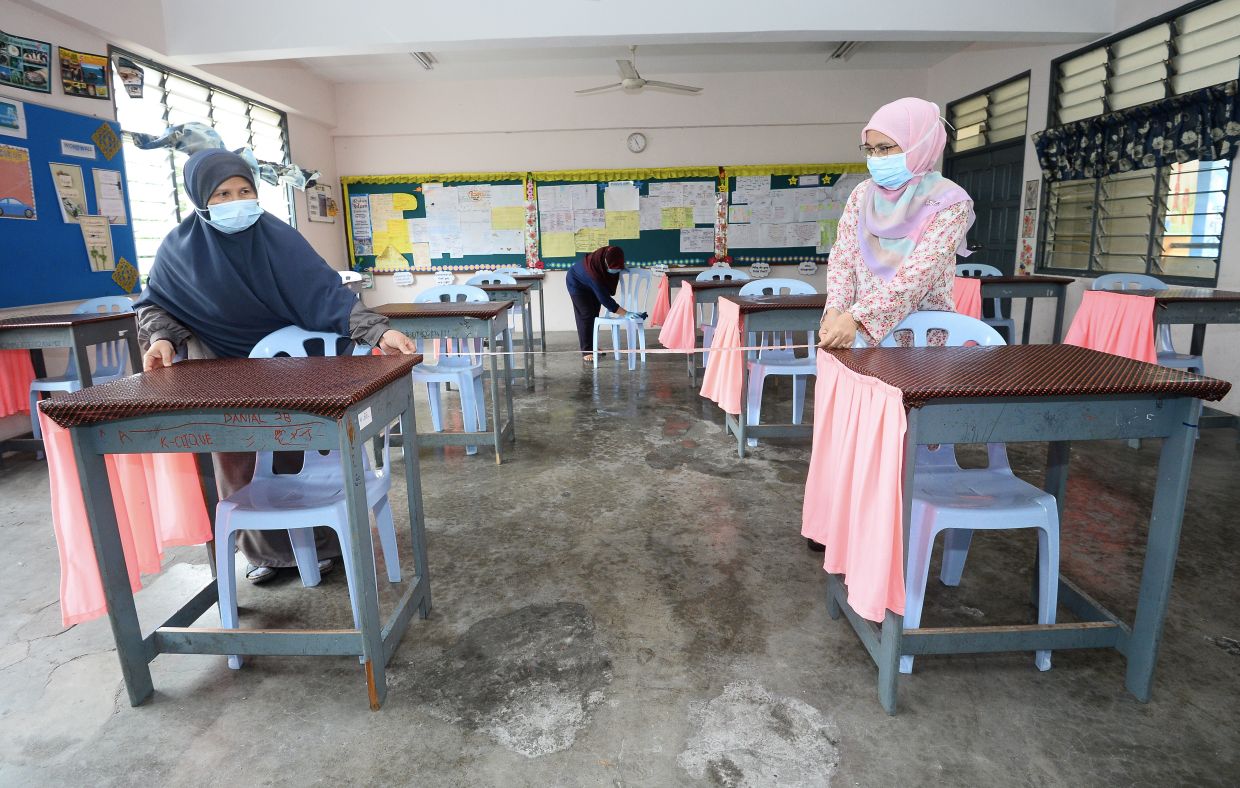 PETALING JAYA, June 23: The mid-semester and year-end school holidays have been shortened.
The Education Ministry said the mid-semester school holidays for Semester Two will now be from Aug 20 to 28 while the year-end school holidays will be from Dec 18 to 31, depending on the state.
This is a four-day reduction for the mid-semester break from nine days to five days.
The year-end holidays for schools in Johor, Kedah, Kelantan and Terengganu have been reduced from 42 days to 14 days.
Schools in Melaka, Negri Sembilan, Pahang, Perak, Perlis, Penang, Sabah, Sarawak, Selangor, Kuala Lumpur, Labuan and Putrajaya will have a 13-day holiday, the ministry said.
Source: The Star