Finding street parking is challenging in some busy commercial areas because many of the lots are taken up "permanently" by those who work in the area. The Subang Jaya city council (MBSJ) has a solution – imposing a two-hour parking limit in such areas.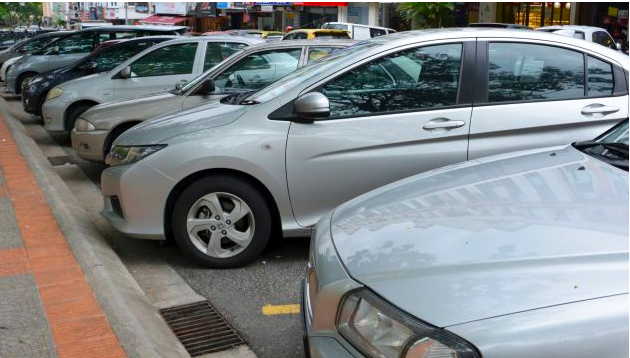 "Bandar Puteri will be known as one of the 'two-hour parking zones'. We are also studying other roads and areas. The rates for these zones will be 60 sen for half an hour or RM1.20 per hour," he said
reported by The Star.
We aim to make the street-parking facility available to visitors to the areas rather than being dominated by those who work there. We will introduce a system to monitor vehicles parked in these zones to alert our enforcement officers if anyone has been parked for longer than allowed," he said.
Srarting Jun 1,scratch coupons and pay-and-display parking machines are to be replaced by mobile apps and e-coupons. Current apps such as Smart Selangor Parking, Flexi Parking, Jom Parking as well as Boost and Touch n Go e-wallets will continue to be accepted.