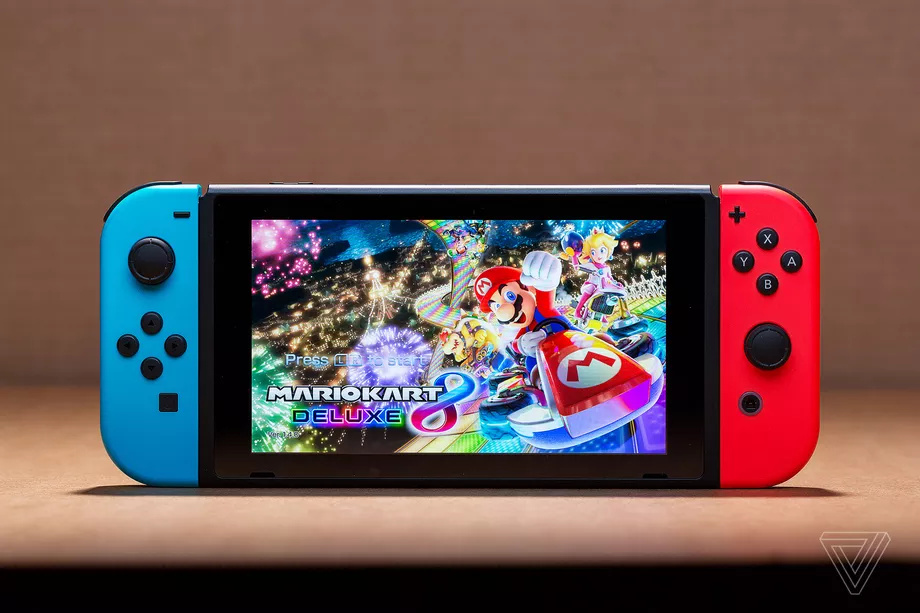 Nintendo revealed on Friday that 160,000 accounts were breached since the beginning of April, by hackers using others' Nintendo Network IDs without permission. The company announced users will no longer need to use these IDs to log into their accounts, and that passwords on accounts that may have been breached will be reset.
Over the past month, users on social media were complaining of missing funds from their Nintendo accounts and, in some cases, seeing their money being used to buy Fortnite's virtual currency, V-Bucks.
In addition to logging in to potentially play other users' games, the hackers were also able to see individuals' date of birth, country or region and email addresses. They could also access payment services linked to these accounts, including PayPal accounts or credit cards to buy items on Nintendo's platform.
Nintendo recommended:
Check your purchase history. If there is an unauthorized transaction, please request a refund.
Change your account password if you are affected.
Change Nintendo Network ID to Nintendo account email address.
Set up two-factor authentication.
---
[Read the full news here: https://edition.cnn.com/2020/04/24/tech/nintendo-accounts-hacked/index.html]