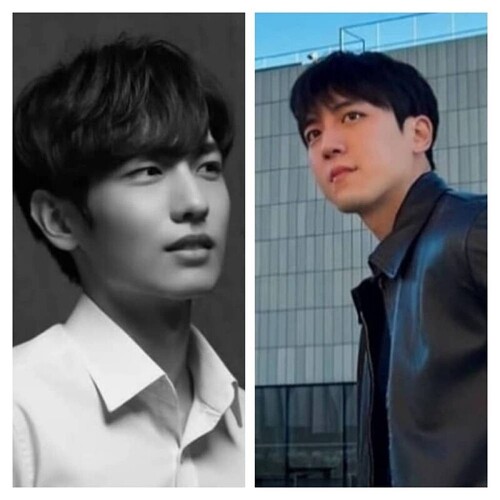 KUALA LUMPUR, Oct 31 — South Korean actor Lee Ji-han and former cheerleader Kim Yu-na were among the 151 people who died in the crowd crush during the Halloween party in Itaewon district, Seoul on Saturday (Oct 29).
Lee's agency, 935 Entertainment, confirmed the 24-year-old's death earlier today, Korea Times reported.
Lee, who made a name for himself through reality show Produce 101, had turned to acting and appeared in a web sitcom in 2019.
According to the portal, Lee's death was first disclosed on Sunday (Oct 30) through social media postings by former participants of the show.
Kim, also 24, was a baseball cheerleader for the LG Twins in 2016 and KIA Tigers in 2018.
She is said to be pursuing a career in singing.
Meanwhile, actor Yoon Hong-bin who was in a bar at the time of the incident, shared he helped to perform CPR on one of the victims of the surge.
Yoon said he helped in the procedure as there were not enough ambulances, Kbizoom reported.
"I conducted CPR for more than 20 minutes, cried together, prayed desperately and tried everything desperately," he said, adding that he failed to save the person whom he performed the CPR on.
Source: Malay Mail