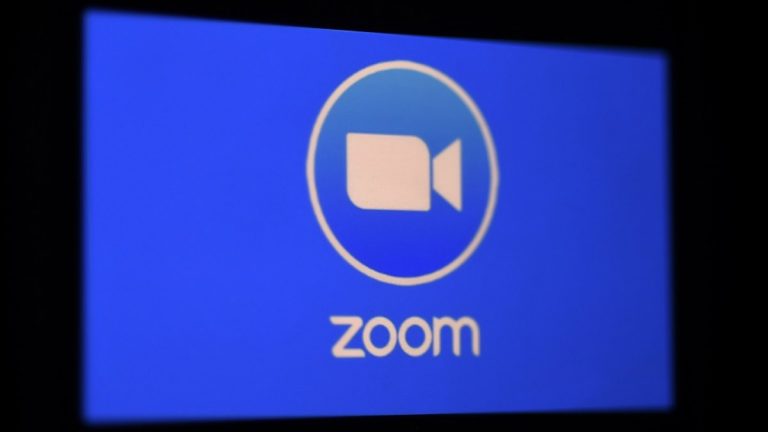 Source: Soya Cincau
In a new attempt, Zoom is now asking users to make sure their Zoom applications—either on smartphones or desktops—are updated to the latest version before 30th May.
Zoom 5.0 was an important release for the video chatting platform and was introduced in April. It includes stronger encryption standards to ensure the content you share on Zoom cannot be intercepted by people outside your meeting. It also intends to protect users against things like Zoombombing.
In Zoom 5.0, you'll be able to do things like
Report a user
Enable Waiting Room
Lock Meeting
Remove participants
Update Zoom
Option 1
Click Update on pop-up notification or bar, you will be prompted to update.
Option 2
Click your profile picture then click 'Check for Updates', you will be prompted to update.
Those who fail to get the latest version of Zoom will not be able to join any meetings after May 30.