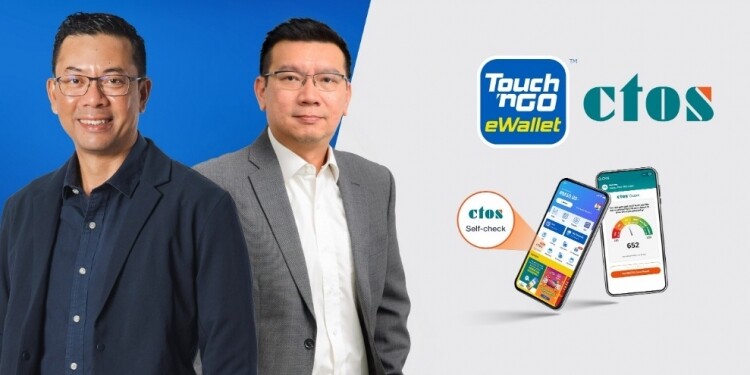 Touch 'n Go Group announced that it will be providing its eWallet users with a free MyCTOS credit report with CCRIS (Central Credit Reference Information System). So, if you've been using the Touch 'n Go Wallet, there's no reason not to get yourself the free check—which will only be available for a limited time.
A CTOS personal credit report contains detailed information about a person's debt, as well as account histories for credit cards and loans, including any late payments, credit limits or loan amounts, account balances and credit inquiries. Legal cases and bankruptcies could also be listed in a separate section of the credit report, along with directorships and business interests.
Banks and lenders would use this information as part of the credit evaluation process before approving a credit card and loan application. But you as a consumer can also check for any signs of identity theft and fraud, any litigation or bankruptcy cases registered under your name and also fix any inaccuracies that might show up.
"…We're hoping to educate everyone that understanding, and having access to one's own credit health is necessary, especially in developing countries and growing economies. We're extremely pleased to find a like-minded partner in CTOS, and we hope that individuals access the facility we are making available," said Effendy Shahul Hamid, Group Chief Executive Officer at Touch 'n Go Group.
To claim your free MyCTOS report, make sure you've downloaded the Touch 'n Go Wallet (iOS, Android). This also only works if you've registered your credit card with the app. You can then select the CTOS icon on the home page.
Once you've selected the icon, a page will show up where you can press on a button that says "Check FREE Report Eligibility". If you see a blank page instead, you may need to redownload the app.
You'd then need to give permission for CTOS to access your details, including your name, mobile number, email address, ID number and others. After that, you'll be sent an email containing how you can access your credit check information.
Only new CTOS users are eligible to claim the free report offer. CTOS has previously offered promotions of free credit check reports before. Like in July, when they let new users claim for it right through their site.
If you've claimed a free report from an offer elsewhere, you're not able to receive it. Existing CTOS users aren't able to claim the offer, either.
The Touch 'n Go MyCTOS report with CCRIS promotion will be available until 31 January 2022. Details of the promotion will be available through the app. You can also find more information about CTOS through their website, but you can also read more from a previous article.
source: SoyaCincau