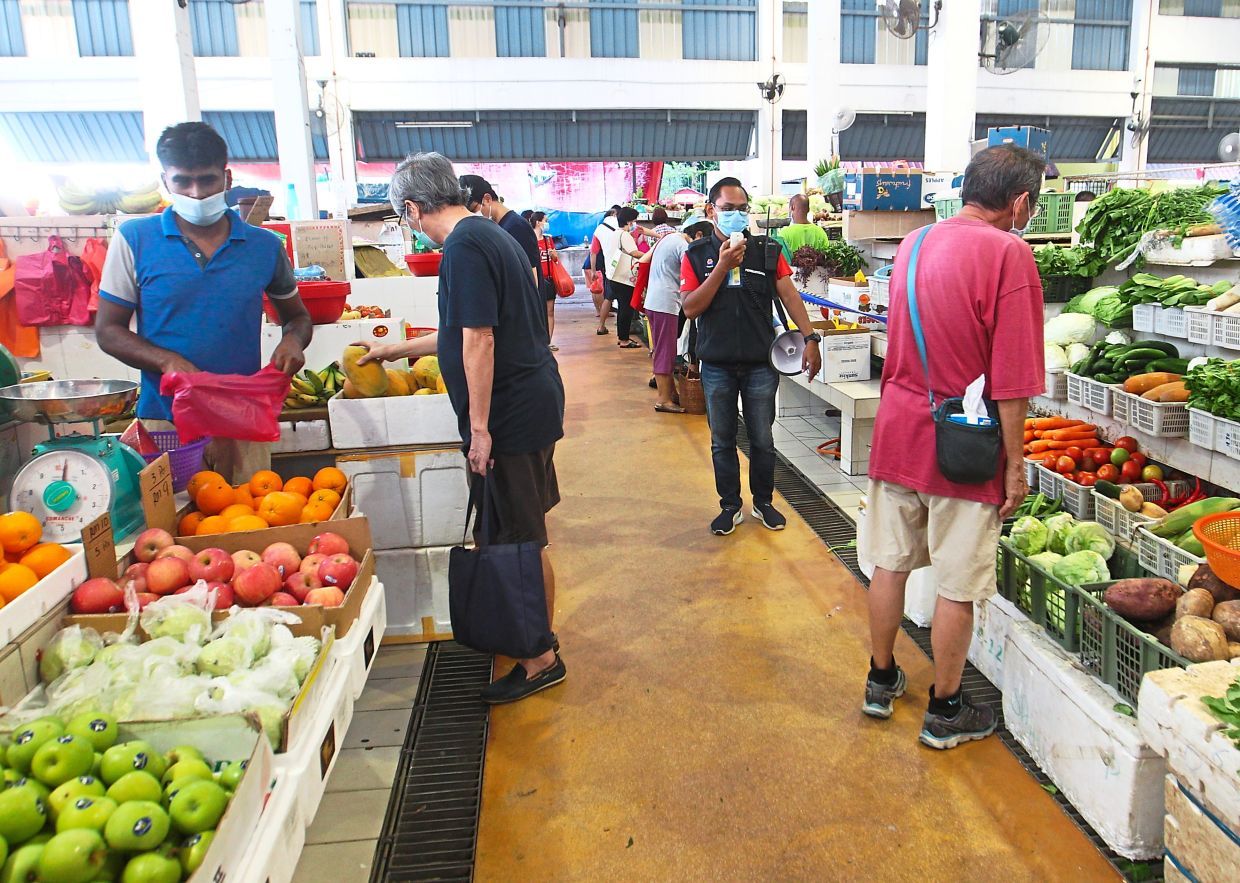 Source:
The Star
SHAH ALAM, June 12 — Selangor has finalised the standard operating procedure (SOP) and opening hours for the reopening of morning markets, night markets and bazaars set to start in stages from June 15.
Opening Hours
Morning market / pasar tani - 6am - 11am
Night market - 4pm - 10pm
Bazaars - 5pm - 12am
The decision was made following the recovery movement control order (RMCO) announced on June 7 by the Prime Minister Tan Sri Muhyiddin Yassin.
SOPs
Sellers are not allowed to employ foreigners
Only three people including the seller and assistants are allowed at the premises
Only two people per family are allowed to enter the markets or bazaars area
Only those aged 13 and above are allowed to enter the areas
No time limit but customers are advised to not linger too long and keep their visit short
Entrances and exits are not limited to only one and can be set more based on the size of the areas
"All parties must follow the SOPs by wearing face masks, practise social distancing and good hygiene set by the Health Ministry," he said.
Ng Sze Han warned that Selangor local authorities enforcement team will not hesitate to take stern action against any parties that flouted the SOPs.
Source: Selangor Journal