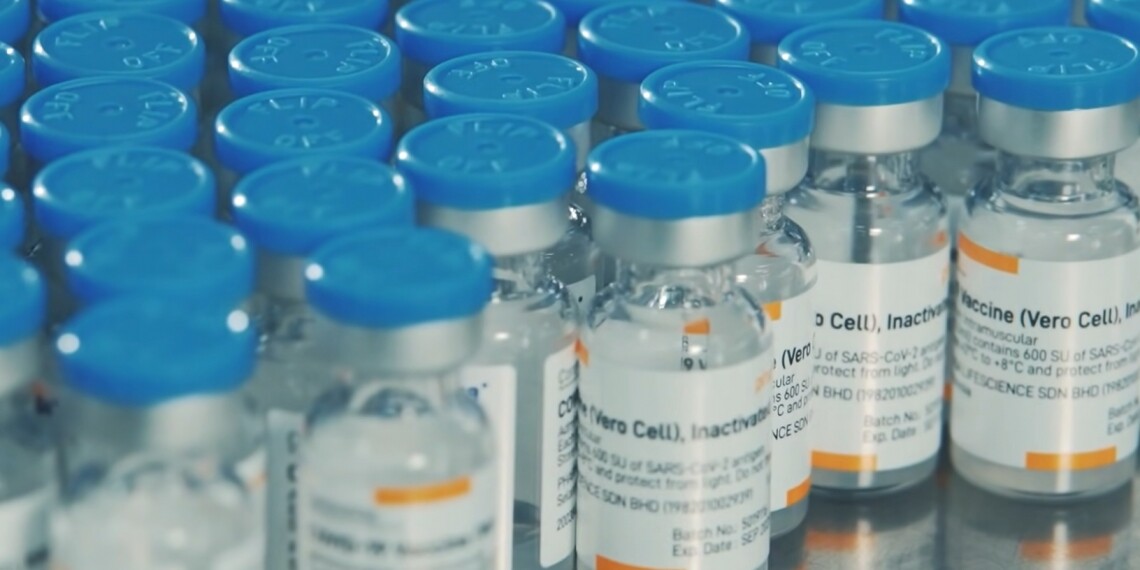 ProtectHealth has announced there are currently limited vaccination centres (PPV) that offer Sinovac as an option for the COVID-19 booster dose under the National Immunisation Programme. The majority of its participating private hospitals and clinics are offering Pfizer vaccines.
The Ministry of Health entity that manages the vaccination programme participation among Private Medical Practitioners, has also added that more vaccination centres will offer Sinovac vaccines in stages. It reminded tht the Technical Working Group (TWG) under the COVID-19 Immunisation Task Force for booster (CITF-B) still recommends Pfizer and AstraZeneca as the booster dose for individuals fully vaccinated with Sinovac.
All vaccines offered under the national immunisation programme including boosters are offered for free and the appointments will be sent out automatically via MySejahtera or SMS for eligible individuals who are fully vaccinated. If you wish to get your booster shot on standby, you may register yourself on the waiting list at participating private health facilities.
Individuals who have received two doses of the Sinovac vaccines are recommended to get a booster 3 months after the second dose. The default booster recommendation is Pfizer or AstraZeneca (for people aged 50 years old and above). Individuals who can't take Pfizer or AstraZeneca due to health reasons will be given Sinovac as an alternative. As announced by Health Minister Khairy Jamaluddin last week, individuals fully vaccinated with Sinovac can choose to take Sinovac by informing their vaccination centre.
For individuals who prefer to pay to get the Sinovac jab, it is also offered on the private market. The government has recently announced that it will cap the price of COVID-19 vaccine booster shots at private clinics.
Booster shots are currently being administered as the protection levels against COVID-19 wanes 3-5 months after vaccination. Based on the study conducted by RECoVAM, the protection level of Sinovac against infection and ICU admission drops to 28% after 3-5 months. However, it is still highly effective to prevent deaths due to COVID-19 at 76%.
Based on data on vaccine effectiveness from Chile, individuals who have been fully vaccinated with Sinovac will get 94-95% protection if they get Pfizer (SSP) and AstraZeneca (SSA) as their booster, versus 74% if they receive Sinovac (SSS) as the booster.
According to COVIDNow, Malaysia has administered close to 2.5 million booster doses nationwide as of 30th November 2021. In terms of vaccination rate, Malaysia has fully vaccinated 77.8% of its population (one or two-dose vaccines), which include 96.9% of adults and 86.1% of teens nationwide. Out of the total of 53.5 million doses administered since the start of the national immunisation programme, Malaysia has administered Pfizer the most at 54.5%, followed by Sinovac at 37.5%, AstraZeneca at 7.6% and CanSino at 0.4%.
source: SoyaCincau