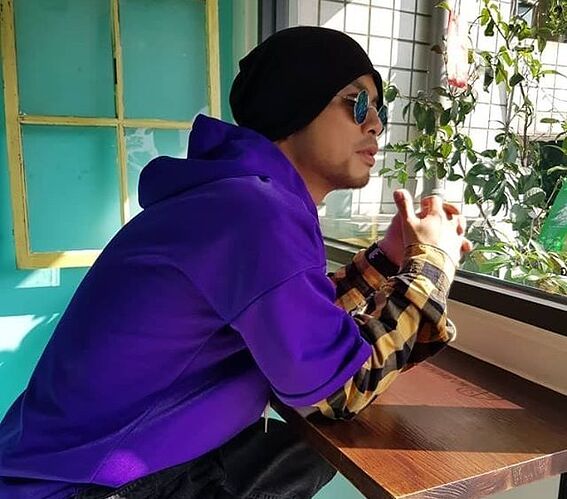 Namewee's YouTube channel was apparently hacked, resulting in him losing nearly 1,000 videos, his agent told Taiwan media.
The Malaysian artiste had set up his channel in 2006 and has 3.27 million subscribers, and had garnered some 1.4 billion views.
However, currently the channel has no content whatsoever. And Namewee's name in the main profile has been replaced with a sentence in Russian.
According to a Taiwan news portal, Namewee is trying to restore his videos and his management team has reached out to YouTube for assistance.
Meanwhile, on his Facebook, Namewee – who is in London at the moment – posted a video regarding this incident.
"I've managed this channel for 13 years; it's a very long journey. But, everything is gone now," he said.
He then continued with a message to the hacker, shouting angrily in foreign language. He ended the video with: "We support Ukraine. (Expletive) Russia."
The award-winning singer-rapper has courted more than a few controversies due to his music videos, which he has shared freely on his YouTube channel.
For example, his song titled Fragile – featuring Australian singer Kimberley Chen – hit more than 30 million views on YouTube before it was scrubbed by censors in mainland China in November 2021.
"I never limit myself or impose self-censorship," Namewee told reporters in Taipei then. "To me, good creations should come from the heart, they should be sincere."
Similarly, Namewee's music video You Know Who Is My Father? – which was released on May 28, 2021 – caught the attention of many due to its lyrics and music video. One reference to the K-pop group Blackpink in the song especially got fans riled up.
Namewee, however, wasn't fazed by the backlash. He instead thanked the Blackpink fans for the extra views for the music video.
Source: The Star