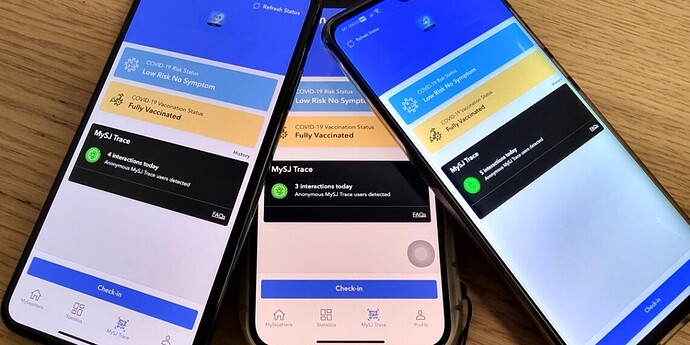 MySejahtera is Malaysia's national COVID-19 contact tracing and digital vaccine certificate app. If you have issues or questions with it, MySejahtera has announced that it is setting up physical help kiosks at selected mega vaccination centres. This should provide an alternative way to get your MySejahtera problems fixed if you can't reach out to them on the online-based helpdesk.
According to MySejahtera, the help kiosks will be available at World Trade Centre (WTC) in Kuala Lumpur and Ideal Convention Centre (IDCC) in Shah Alam. For WTC, it will be available for the next four weekends (19, 20, 26 and 27 February and 5, 6, 12 and 13 March) between 9am to 5pm. For IDCC, the help kiosks are available for the two following weekends (26 and 27 February, 5 and 6 March) between 9am to 5pm.
The notice states that you are required to bring your physical vaccination card or any other supporting documents. As always, you should wear your face mask and adhere to the SOPs when going to the help kiosks.
MySejahtera didn't state what sort of services or issues they can solve, but at least you have an actual human to talk to. At the moment, the default option to get help is to report it via Help Desk where you'll need to fill up a form and wait for a reply by email. If you're going to get your COVID-19 vaccine or booster, you are urged to check the MySejahtera app to ensure that your vaccination is recorded.
source: soyacincau