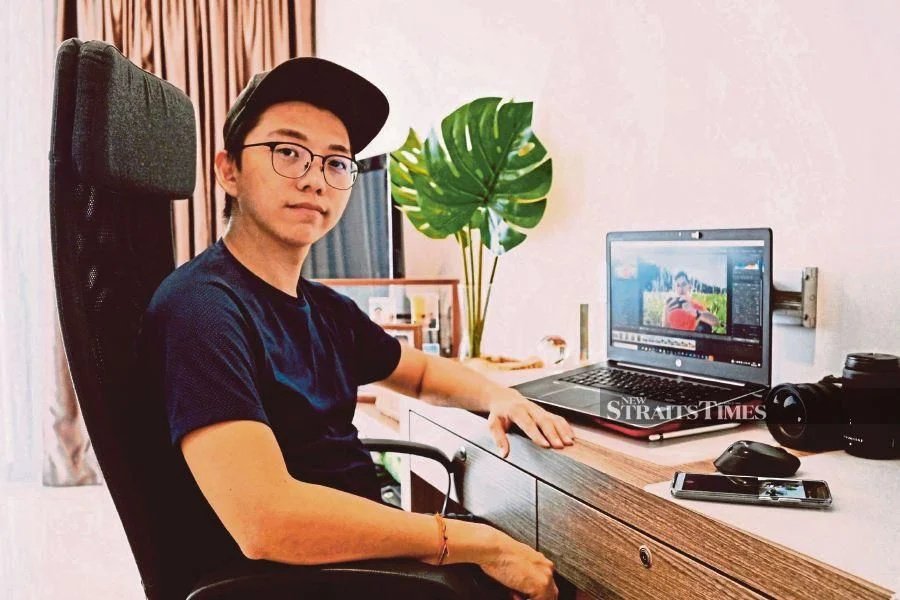 Photographer Chen Tian Chad, who is based in Puchong, edits his photos and shares photography tips online.
KUALA LUMPUR (21 April 2020):
With the extended Movement Control Order (MCO) period in full swing, Malaysians have been forced to get creative and diligent in filling their time while staying cooped up at home.
Some are learning to cook for the first time while others have discovered their talent in baking. And there are those who have picked up a new musical instrument by following tutorials on YouTube, whereas some have decided to share their skills.
Puchong-based photographer Chen Tian Chad, 33, took the opportunity to share some photography and editing tips on his social media platforms.
 
[Read the full story here: https://www.nst.com.my/news/nation/2020/04/586193/mco-msians-learning-new-skills-developing-talents]