The new iOS 15.5 update comes with new child safety features that enables the detection of sexually explicit content sent over the Messages app in Apple devices.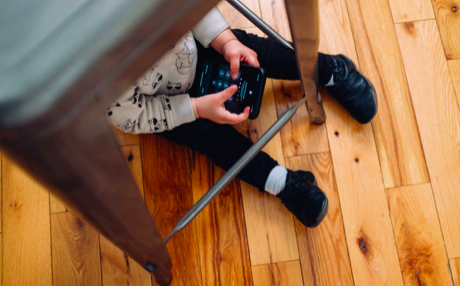 Aimed at ensuring a safer online experience for children, the Communication Safety function is an opt-in feature that can be set up by parents for their child's account with Family Sharing.
Once enabled, it allows Messages to detect if a child is receiving or attempting to send a sexually explicit image. Apple states that if nudity is detected, the photo will automatically be blurred before it is viewed on the child's device.
The app also displays a warning to the child that the photo may contain nudity but allows them to still view the photo if they want, and provides guidance and age-appropriate resources to help them make a safe choice.
Parental notifications can also be enabled to receive alerts when a child under 13 chooses to view or send a sexually explicit photo after being warned.
It is worth noting that the Communication Safety feature does not provide Apple with access to the photos as all image processing is claimed to be done with on-device machine learning, and contents sent via Messages retain end-to-end encryption.
Source