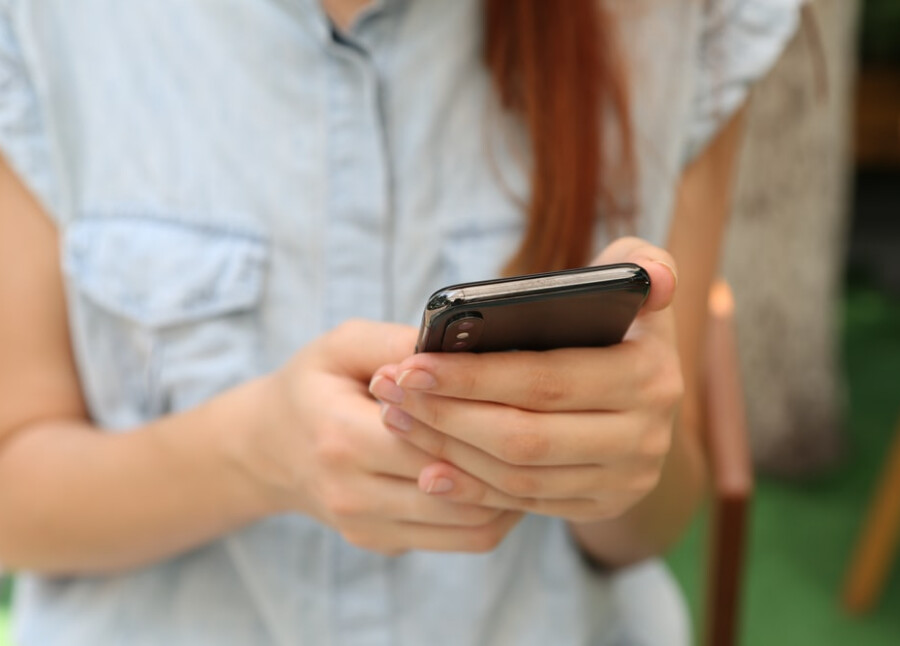 THE government has allocated RM2 billion through the Jaringan Prihatin programme to allow eligible Malaysians to enjoy subsidies and extra perks on their telecommunication needs.
Malaysians with a household income threshold of RM5,000 or less and who have qualified for the Bantuan Prihatin Rakyat programme will be eligible for subsidies up to RM300 on their telco bills and services.
The RM300 subsidy will be offered specifically for households with school-going children who may need to purchase devices for remote learning.
Revealed during the Budget 2021 tabling, this subsidy was initially capped at RM180 per household but was revised to RM300 under the new PEMERKASA stimulus package.
However, the RM180 subsidy will still be applicable for other eligible Malaysian individuals to claim against any telco bills and services.
As an official partner of the Malaysian government, Maxis is providing 60GB of high-speed PRIHATIN Internet services on top of the subsidy that can be used across all applications, browsers and hotspot features.
EMPOWERING THE COMMUNITY WITH MAXIS #KauBoleh
Despite the difficult circumstances that lesser privileged Malaysians face, the tenacity of rising back up to defeat the odds is a feat that Maxis wants to celebrate with their #KauBoleh campaign.
Inspired by the persistence of the rakyat during these unprecedented times, the timeless classic 'Fikirkan Boleh' serves as an apt and encouraging reminder to everyone.
The song's motivational prose encourages Malaysians from all walks of life to stay positive: "Jika kau fikirkan kau boleh, kau hampir boleh melakukan" which roughly translates to "If you think you can, you can".
'Fikirkan Boleh' also brings about hints of nostalgia as this song is usually played at a variety of events, from sporting events to school assemblies.
RM300 + 60GB HIGH-SPEED INTERNET
Understanding that the Malaysian community has different connectivity needs, the Jaringan Prihatin programme along with Maxis' #KauBoleh campaign aims to provide products and services that enrich the lives of Malaysians.
Eligible Malaysians can now claim up to RM300 and enjoy 60GB worth of high-speed PRIHATIN Internet across a wide range of products and services offered by Maxis and Hotlink, depending on the user's needs:
Hotlink Prepaid (Unlimited internet and calls)

Hotlink Postpaid + device (Get the latest smartphones for only RM1)

Maxis Home 4G WiFi (Unlimited 4G WiFi at home for the whole family)

Hotlink Postpaid (2x full-speed Internet)

Hotlink Postpaid + Fibre (Enjoy unlimited high-speed fibre and 20GB mobile Internet at just RM99/mth)

Maxis Postpaid (The postpaid plan with a 5G-ready experience)
The registration period for this campaign is from May 5 to July 31, 2021.
Users can claim their Jaringan Prihatin subsidy against Maxis' wide range of services with their #KauBoleh campaign today.
To register for this programme, please visit this website.
Source: New Straits Times