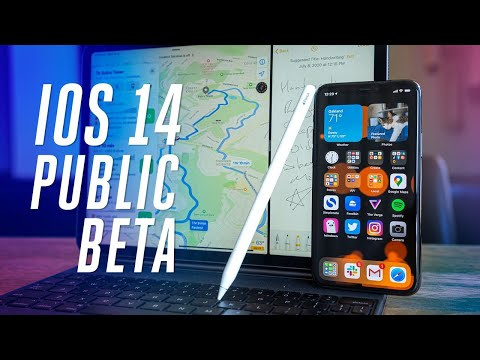 image credit : theverge
iOS 14 and iPadOS 14 are now available in public beta, and you can download and install them. The process for installing each is similar. We'll walk through what's new and how to get the betas onto your devices.
Unless you're enrolled in Apple's developer program, this is your first opportunity to try out the new software in beta. These betas will update periodically, culminating in the final release, which we expect at the end of summer. It's usually timed for the new hardware announcements Apple usually makes at its annual September event, though given that the coronavirus pandemic has thrown most things for a loop, it's hard to say if this year's cadence is on a similar track.
Before we start, the usual word of warning about beta software: these releases may seem stable for general use, but they could contain bugs that won't be squashed until the final releases roll out later in 2020. So unless you don't mind rolling the dice with app functionality and other issues that could impact battery life and other critical functions of your device, perhaps it's best to wait, difficult as that may be.
We've included some issues that we've encountered during our time with each of the public betas. Your experience may differ, but if you do decide to install, it never hurts to back up your device's data first.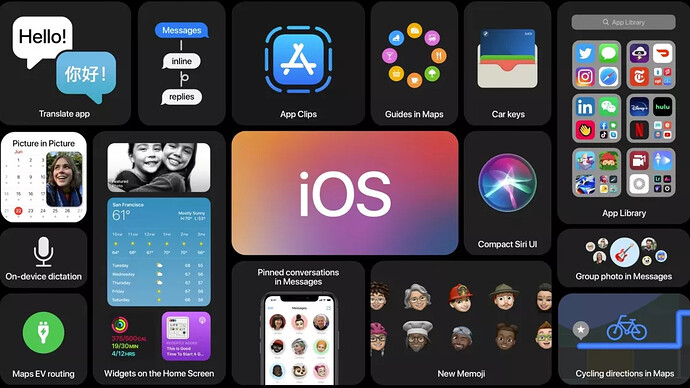 WHAT TO KNOW ABOUT IOS 14 BEFORE INSTALLING THE BETA
iOS 14 is full of changes both big and small. The most noticeable shifts that you might be looking forward to testing are the new widgets on the iPhone's redesigned home screen as well as the App Library feature that automatically organizes apps based on their categories. Picture-in-picture is coming to iPhones in iOS 14, too, allowing you to conveniently watch a video without it getting in the way of important phone stuff.
---
SOURCE : https://www.theverge.com