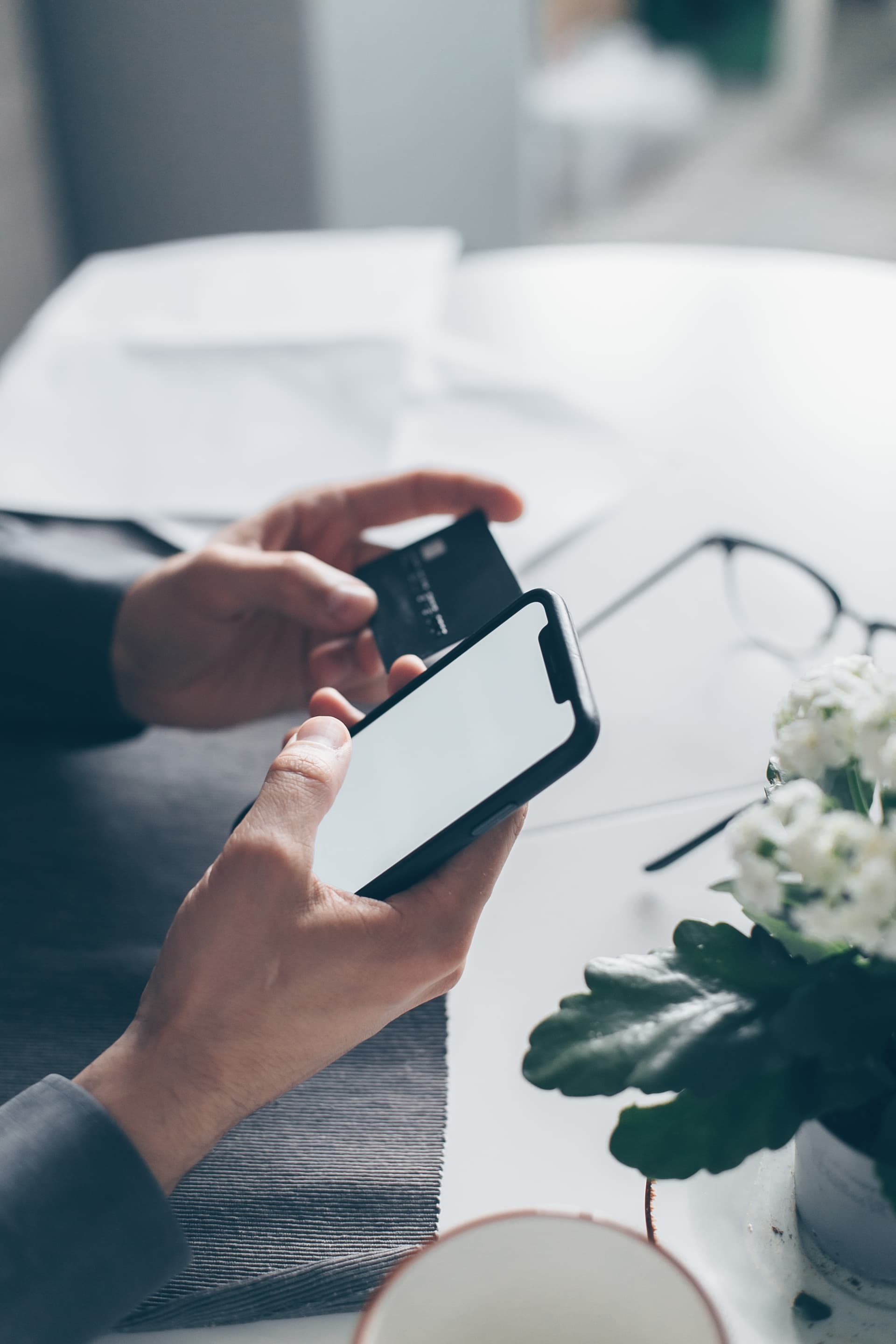 Photo by Mikhail Nilov from Pexels
KUALA LUMPUR: A construction site supervisor's mobile phone was hacked after he attempted to apply for a personal loan.
Mohamad Zulkaria Mohamad Sebli said he saw a money lending advertisement about two weeks ago and contacted the number.
"One of my workers needed to take a loan, so I tried to help him get a RM300 loan through the advertisement. The person who answered my call told me to download an app called Easyduit to apply for the loan," he said
"I followed the instructions but the approved sum was only RM150," added Mohamad Zulkaria when speaking to reporters at the MCA Public Services and Complaints Department on Tuesday (Nov 30).
Mohamad Zulkaria, 42, said he then told them to cancel the loan and assumed that it was the end of the matter.
"Then I started to receive phone calls demanding money even though I never took any loan.
"Later, I received calls from my friends telling me that they have received messages, claiming that I had an outstanding loan and that my MyKad and intimate photographs with my fiancée were also attached.
"I suspected the syndicate hacked into my phone. That is the only way they could have accessed my contacts and photos," he said, adding that he had lodged a police report.
Another victim is 40-year-old Samantha Chin, who claimed she lost RM4,255 after her phone was hacked while she was trying to book a cleaning service.
"I found the service online on Nov 17 and contacted the number via WhatsApp and was sent a link to download an app to make an appointment.
"I was instructed to pay a RM20 deposit. I tried to make the payment using my bank's username and password.
"The screen went blank so I attempted to use a different bank but the same thing occurred," she said, adding that the next day she found that an unauthorised money transfer of RM3,655.40 was made through one of her banking accounts.
Chin said when she checked the other bank account, she found RM600 had also been transferred.
"I lodged a police report on the same day as I suspected someone had hacked into my phone when I downloaded the app," she said.
Department head Datuk Seri Michael Chong said he has received six similar complaints this year.
"The losses amounted to some RM480,000. My advice is to avoid making any transactions through unverified applications," he said.
"If you are unsure of the app, do not download it into your phone because you could give full access to a hacker," added Chong.
Source: The Star