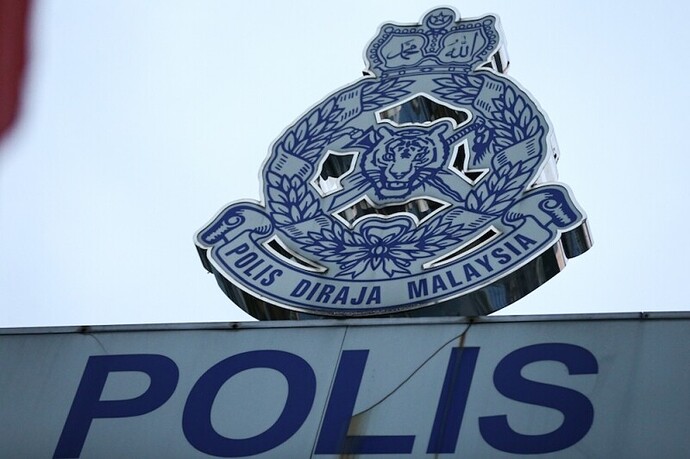 KUALA LUMPUR, April 1 — Police are looking for eight masked men believed to be involved in a house robbery and escaped with about three kilogrammes of jewellery in Taman Bukit Kinrara, Puchong, early this morning.
Serdang district police chief ACP A.A Anbalagan said in the 4.10am incident, the 24-year-old victim was standing in front of his house compound today when eight masked men armed with machetes approached him.
"One of the suspects punched the victim's face several times and forced the victim to tell them where he kept his money.
"They forced their way into the house and ordered the victim's mother to hand over her jewellery. The suspects also ransacked every room in the house before escaping, he said in a statement today.
Anbalagan said the suspects escaped with two bags containing about three kg of jewellery and RM5,000 cash.
The case is being investigated under Section 395/397 of the Penal Code and police urged the public with information on the incident to come forward and help in the investigation. — Bernama
Source: Malay Mail