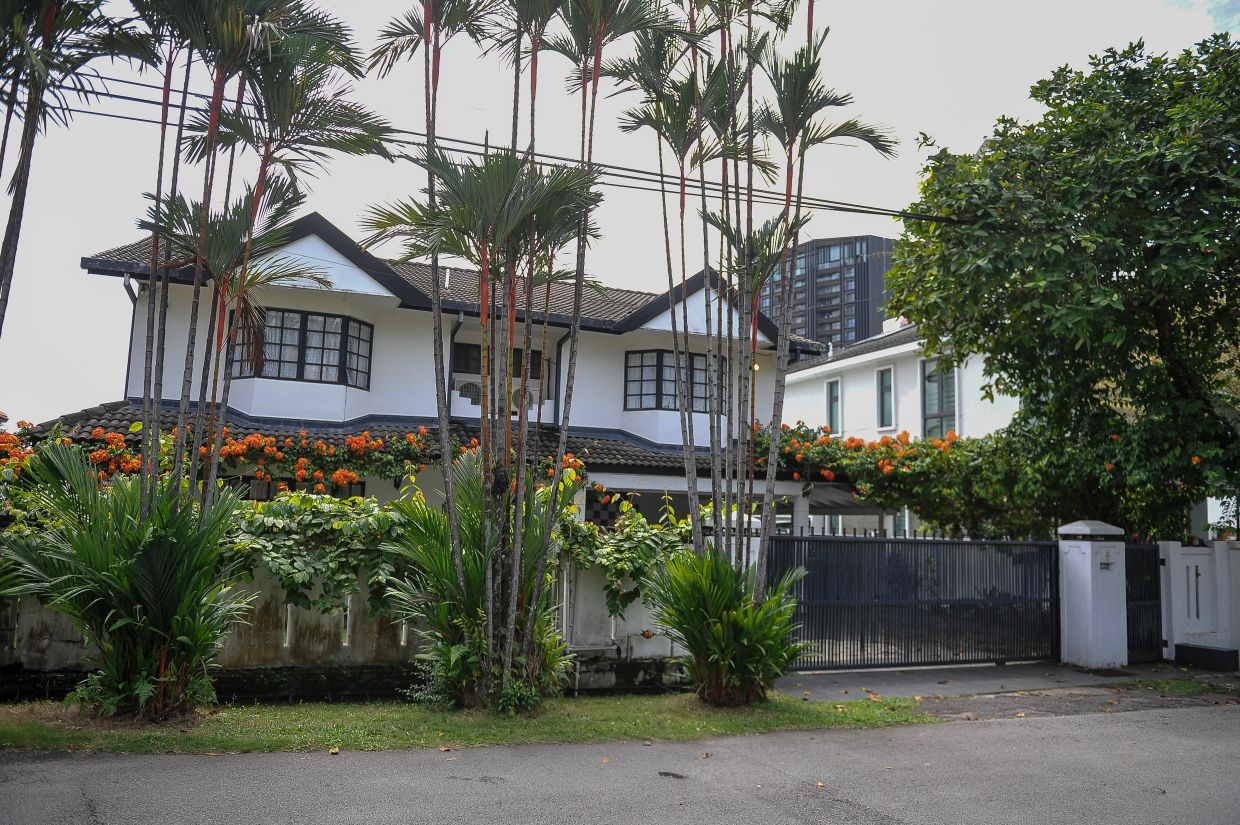 image source: the star
KUALA LUMPUR: Police have solved the murder of a former Mardi researcher who died fending off robbers in his home in Bangsar Sunday (Nov 29).
Kuala Lumpur police chief Comm Datuk Saiful Azly Kamaruddin, in a press conference at the contingent headquarters here Monday (Nov 30), said that 10 suspects aged between 21 and 29 were arrested following a second robbery in Titiwangsa the same day.
A break in the case came after one of the suspects accidentally dropped a wallet belonging to the deceased victim of the first robbery.
"The second robbery saw no injuries and the family were tied up by the robbers during the 5.15am incident.
"Since the suspects were not masked, a photofit sketch of the suspect was made by the family, " he said.
He added that the wife of the former Mardi researcher also successfully identified the suspects when they had been caught.
"The robbers in both cases were found to be the same two suspects. The rest were found to be linked to the cases, " he said, adding that one suspect had also confessed to the crime.
He added that one more suspect is still being hunted down by the police, but the police believe these arrests had solved the cases.
On Sunday morning, two robbers broke into the home of 73-year-old Wan Hassan Wan Embong.
A scuffle broke out after he tried fending the robbers off. This led to him being fatally injured.
Source: the star