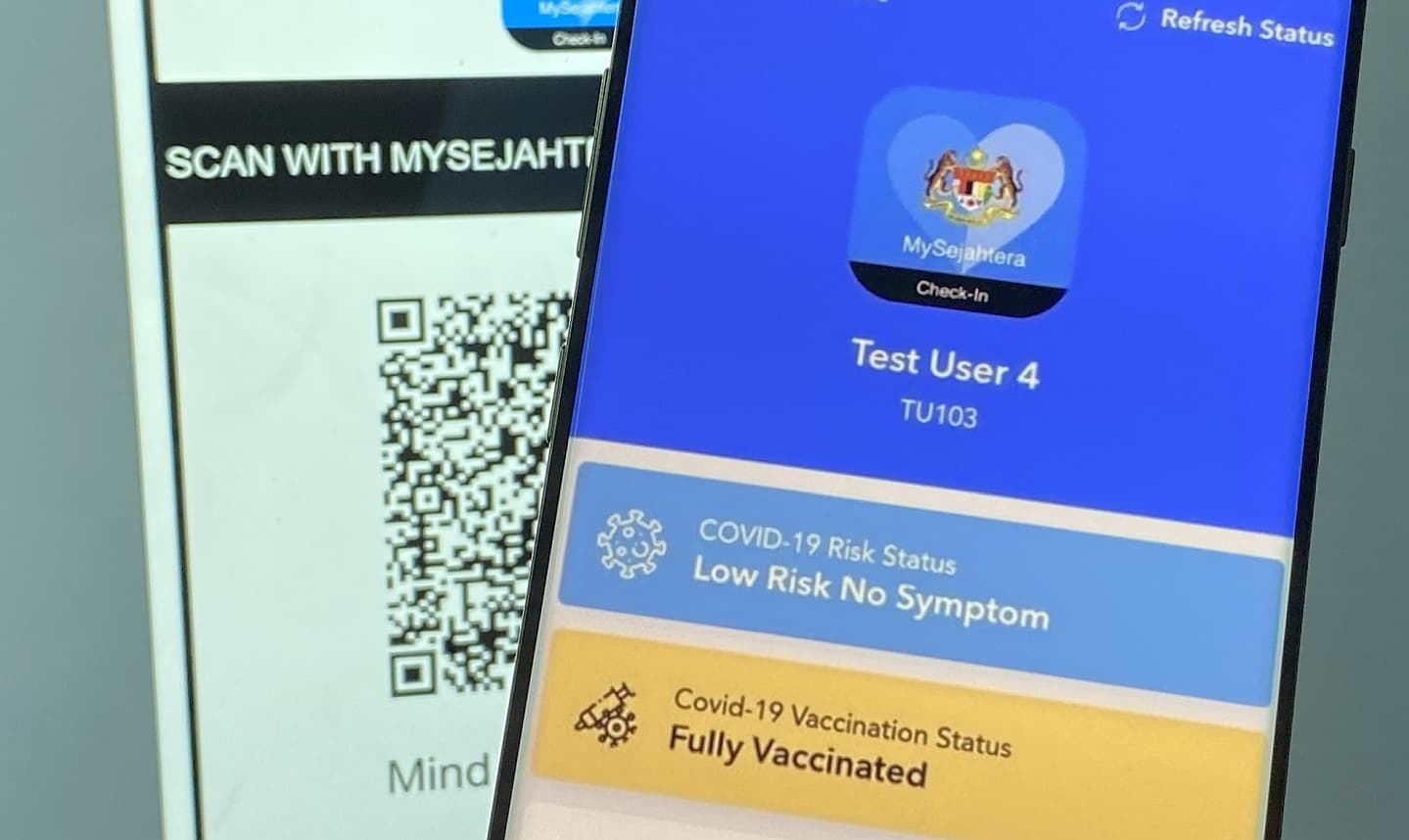 As Malaysia reopens more social and business sectors for fully vaccinated individuals under the National Recovery Plan, there are individuals who can't get vaccinated due to medical reasons. To make it easier for premises to know if a person is exempted from vaccination, Health Minister Khairy Jamaluddin has announced there will be a special digital certificate for eligible individuals via MySejahtera.
If you're among those who can't get the COVID-19 vaccine jab, here's how you can apply for an exemption.
How to apply for COVID-19 vaccine exemption certificate?
As shared by the Ministry of Health, exempted individuals must obtain a pre-vaccination assessment (PVA) slip with verification from a registered medical professional. To apply for the digital exemption certificate, you must submit the PVA slip to your nearest district health office.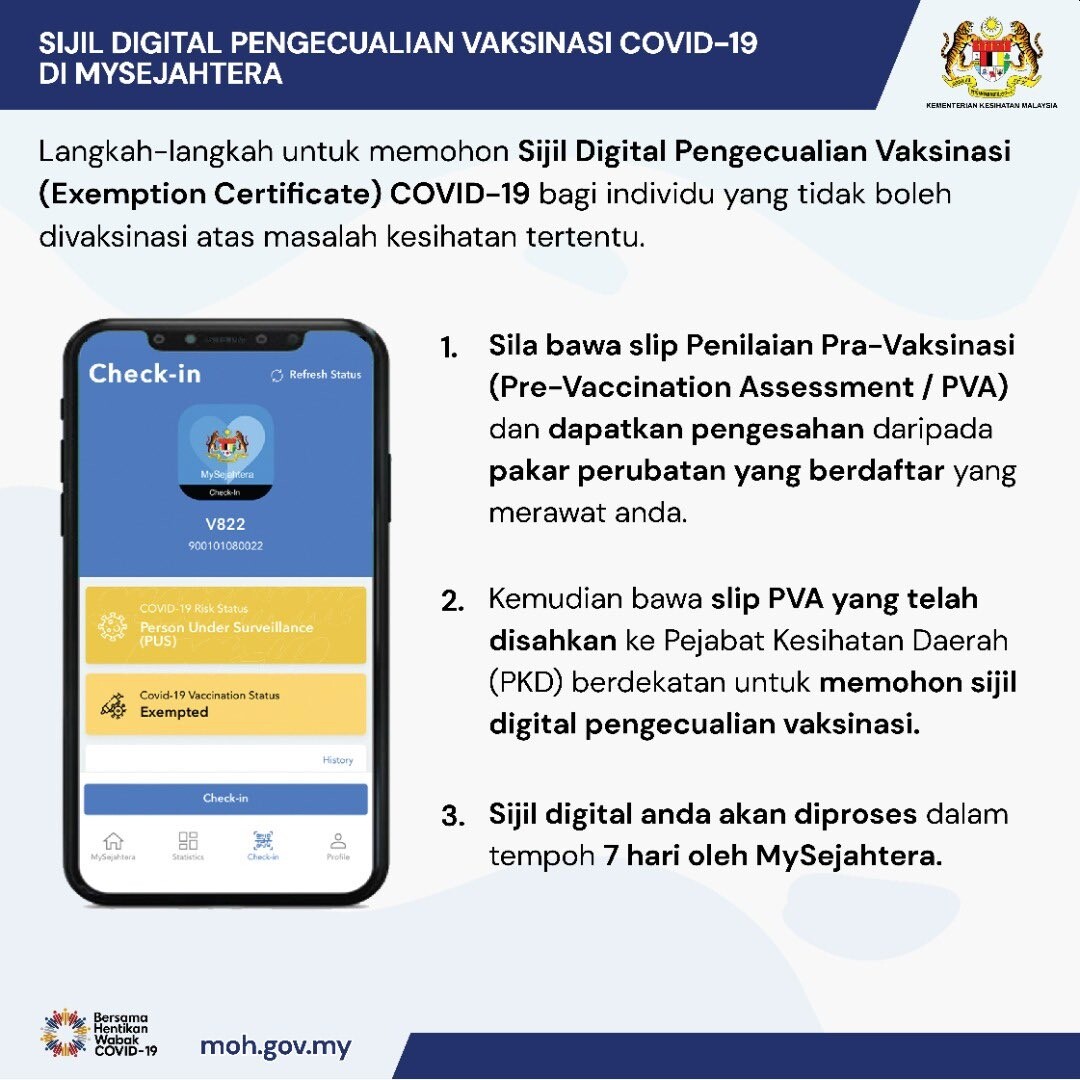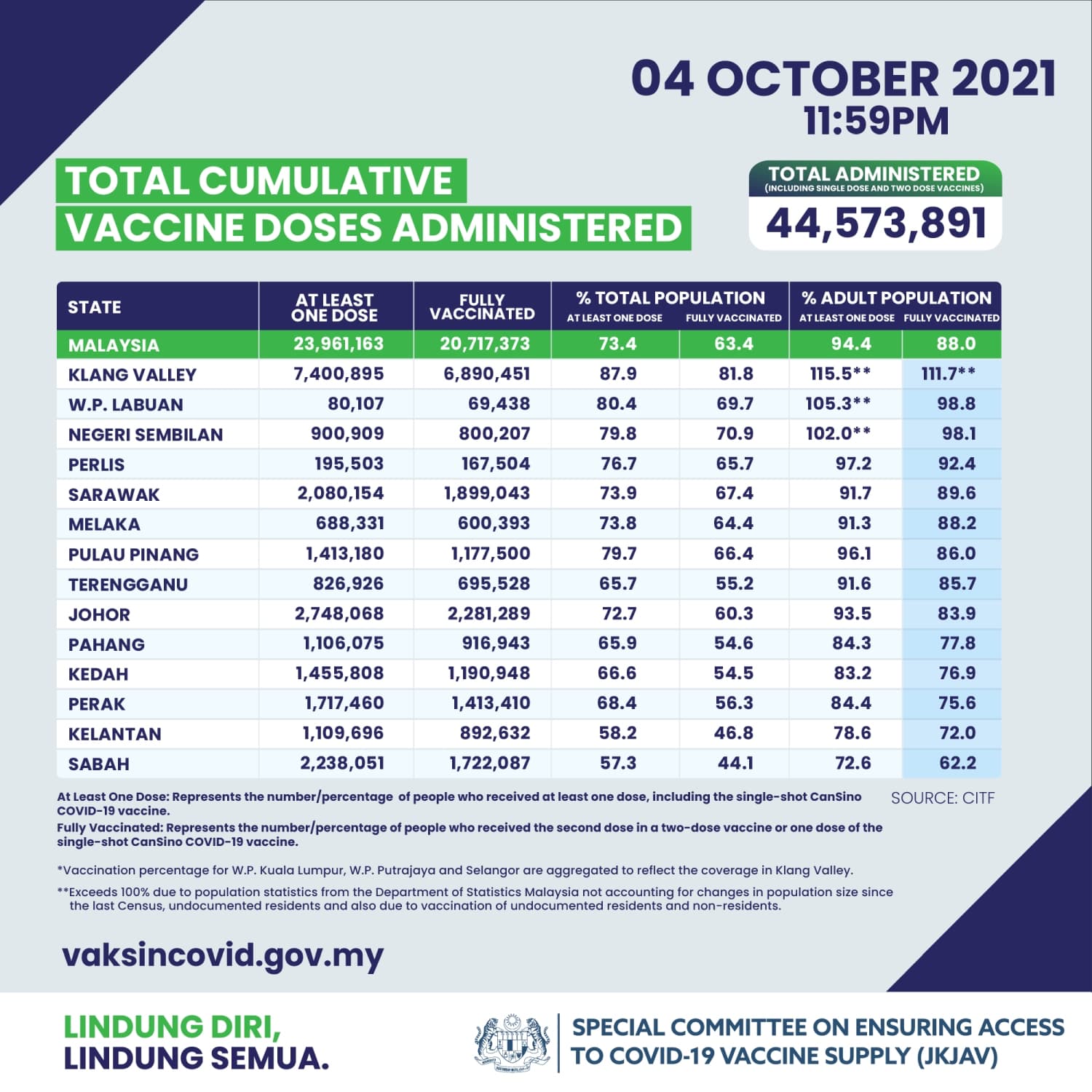 As of 4th October, Malaysia has administered over 44.5 million COVID-19 vaccine doses. 73.4% of the total population have received at least one dose and 63.4% of the population have completed their vaccination.
The government is expected to lift interstate travel restrictions when 90% of the adult population has been fully vaccinated. International travel will also be permitted and travellers will not be required to apply for MyTravelPass to go abroad. At the moment, 88% of the adult population has been fully vaccinated.
Source: soyacincau