Many businesses have been forced to shut down or discontinue their services.
Some have even resorted to borrowing money just to keep their companies afloat. With the stress of financial woes weighing down on everybody, it's important to keep each other in support during this difficult time.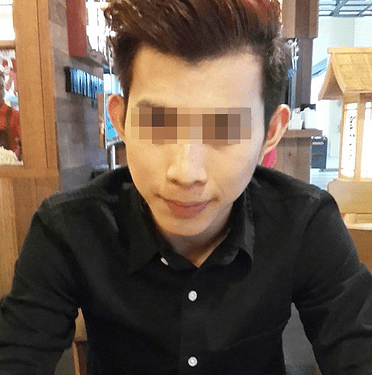 He was 28-year-old pub manager from Puchong,Selangor
passed away yesterday after jumping off a building as he felt like a failure for not being able to repay his friends and family from borrowing money to pay off his debts.
[Read the full story here: https://www.worldofbuzz.com/28yo-puchong-manager-commits-suicide-after-falling-into-scam-unable-to-repay-debts/]