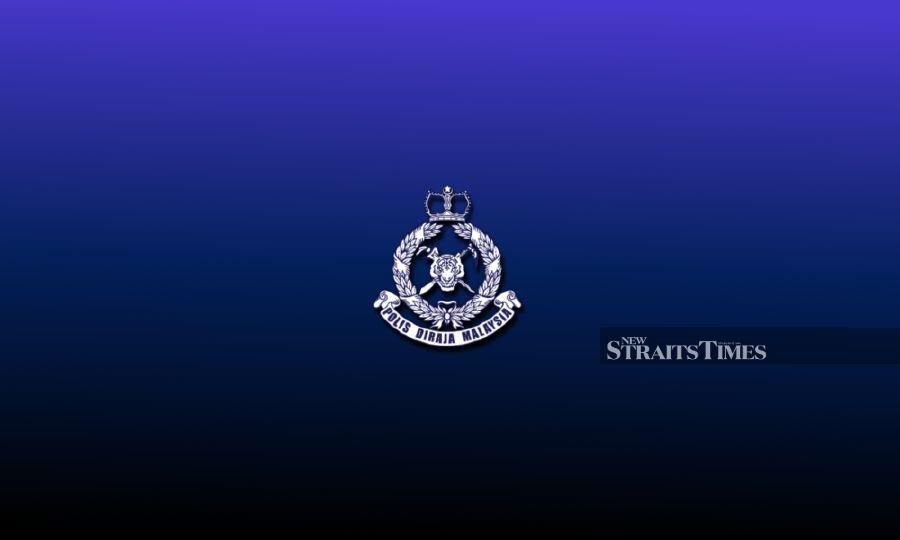 SERDANG: A man was found dead with slash wounds all over his body, in a room of a wooden house in Jalan Kuyuh, Taman Serdang Utama, Seri Kembangan, here, yesterday.
The man was believed to have been killed at the scene.
Serdang police chief Assistant Commissioner AA Anbalagan said the police received a report on the incident around 6.07pm.
"The 43-year-old man was found lying face down, with traces of blood all around. Preliminary examinations found several slash marks on his head, right ribs, back of his body and both arms.
"The scene was a single-storey wooden house with no fence, and there were several rooms put up by using boards as walls inside the house.
"The rooms were rented out," he said in a statement, today.
He said the Selangor Police Contingent Headquarters (IPK) Forensics Team and the Tracking Unit (K9) were also at the scene to conduct investigations.
According to him, investigations found that the victim, who was a bachelor, had been renting the room for the past five years and worked in a furniture store for 20 years.
"No witnesses have been traced so far. The investigation is being conducted under Section 302 of the Penal Code for murder," he said.
He asked members of the public with information on the incident to get in touch with the senior investigating officer, Assistance Superintendent Rozairy at 011-11228545.
Source: New Straits Times